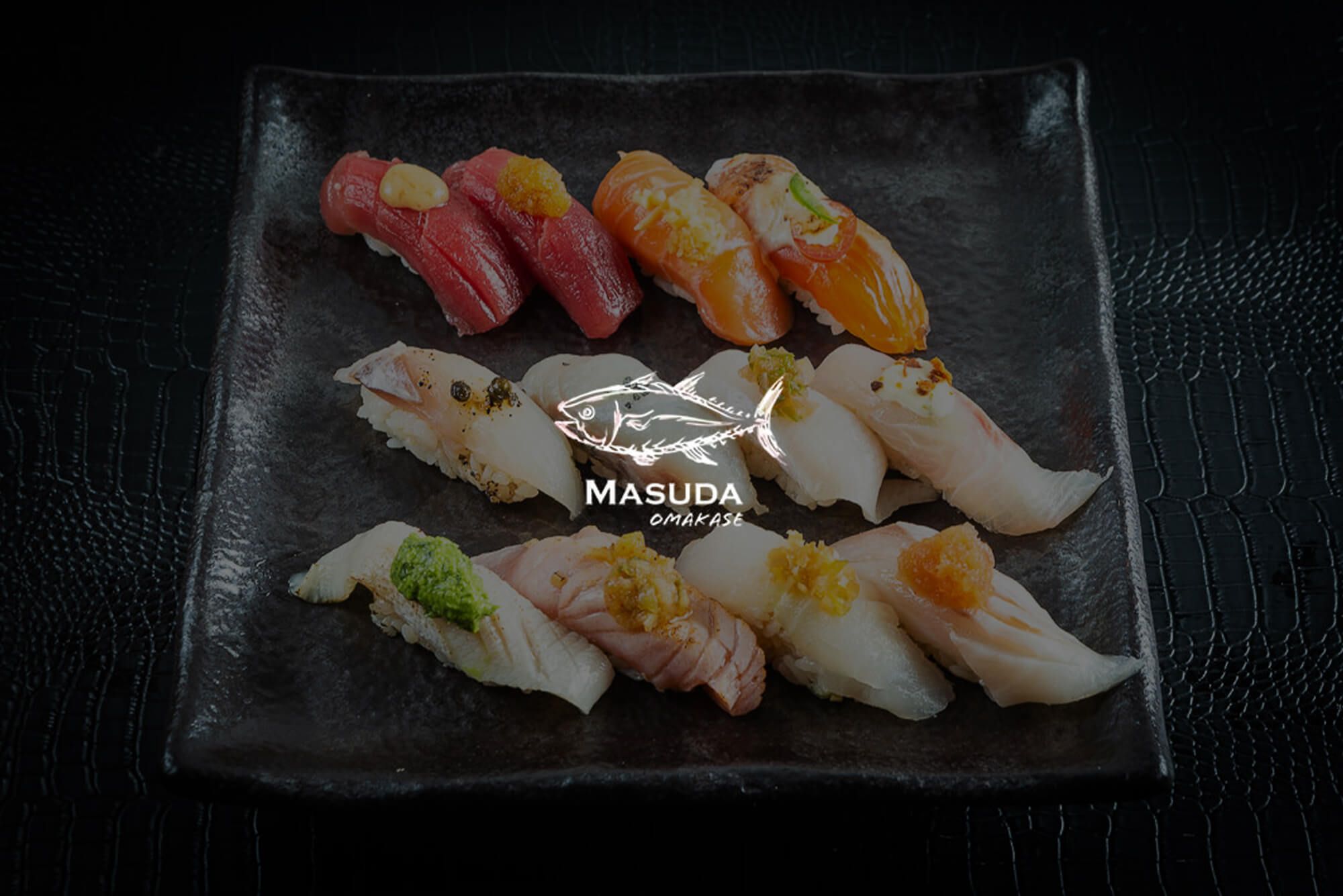 Masuda Omakase
NEW YORK'S PREMIER SUSHI Restaurant experience in the comfort of your own home. We come to your home with a chef, a server, place settings, and serve you a 12-course omakase dinner. We take care of everything from the setup, serving, and clean-up. We take the stress out of hosting.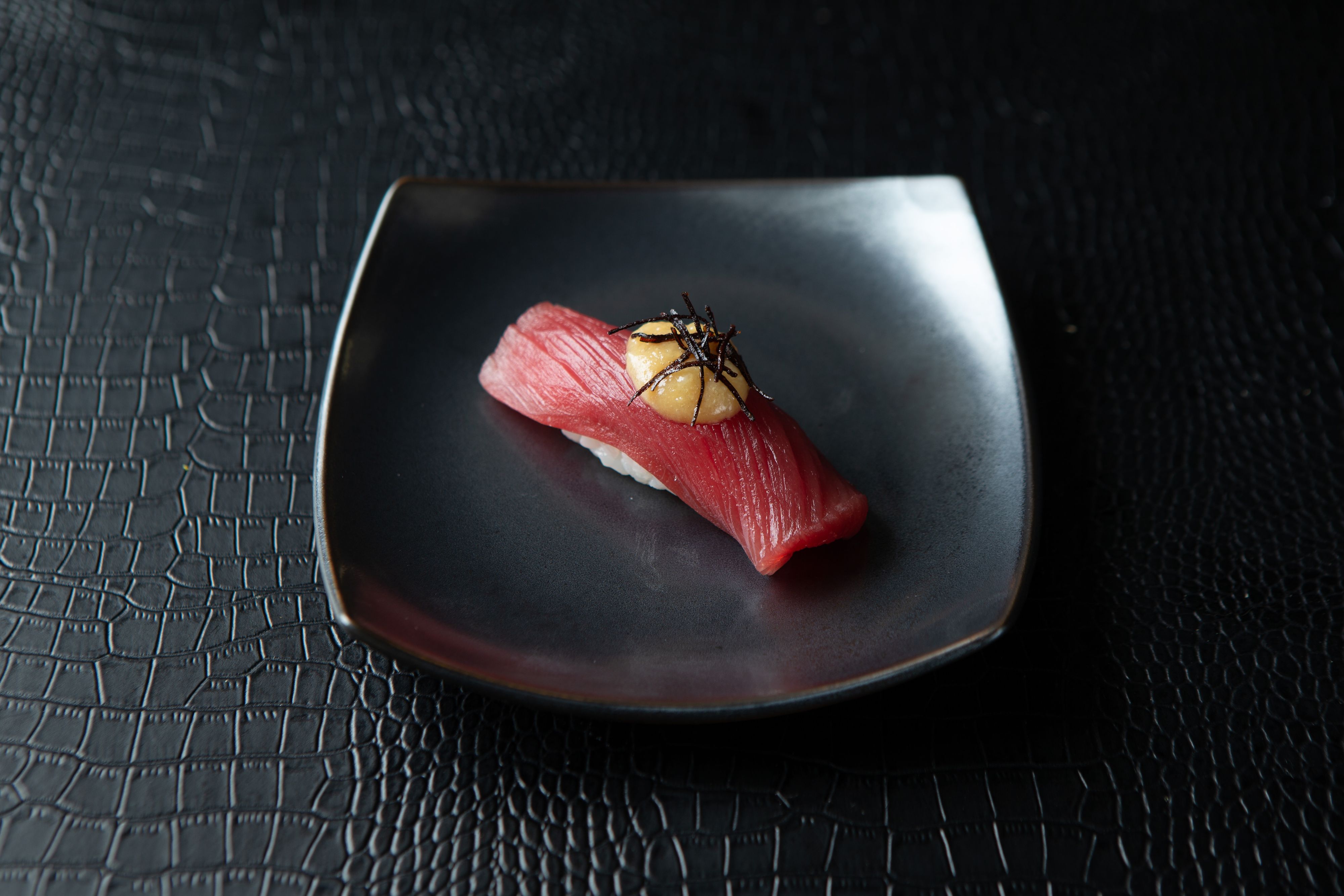 Quality KOSHER Ingredients
We are committed to using the freshest ingredients and unequaled quality. Our creative chefs are handpicked for their courtesy and professionalism offering unparalleled talent. Each at home dinner comes complete with a magnificent 15-Course Omakase meal, Dish-ware, Place Settings, Chop Sticks, and Clean Up. Our venue can be booked for any special event: a simple gathering with friends, a business dinner, or even a family reunion.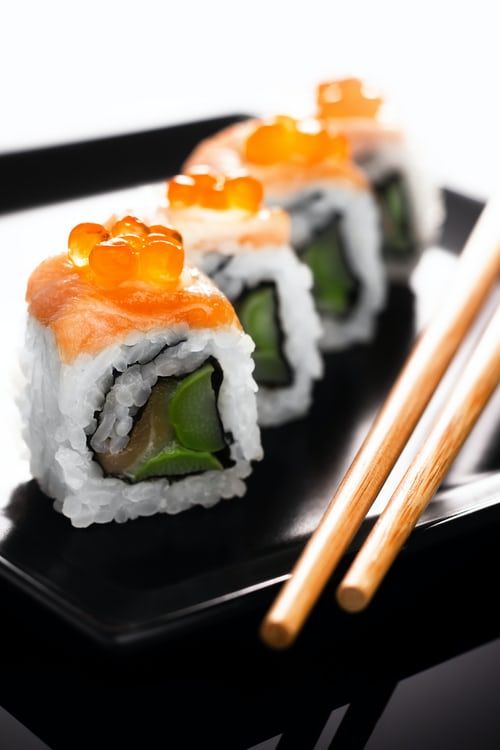 LEARN THE CRAFT
Masuda Omakase will send you a chef and maitre'd to serve a tantalizing and unique dining experience to the environment of your choice. The high-end deliciously opulent cuisine is greatly complimented by our craft selection of seasonal fish both locally sourced, as well as brought in from all over the world. Our highly skilled sushi chefs serve you directly, guiding you through the meal, and providing a truly memorable and exclusive encounter.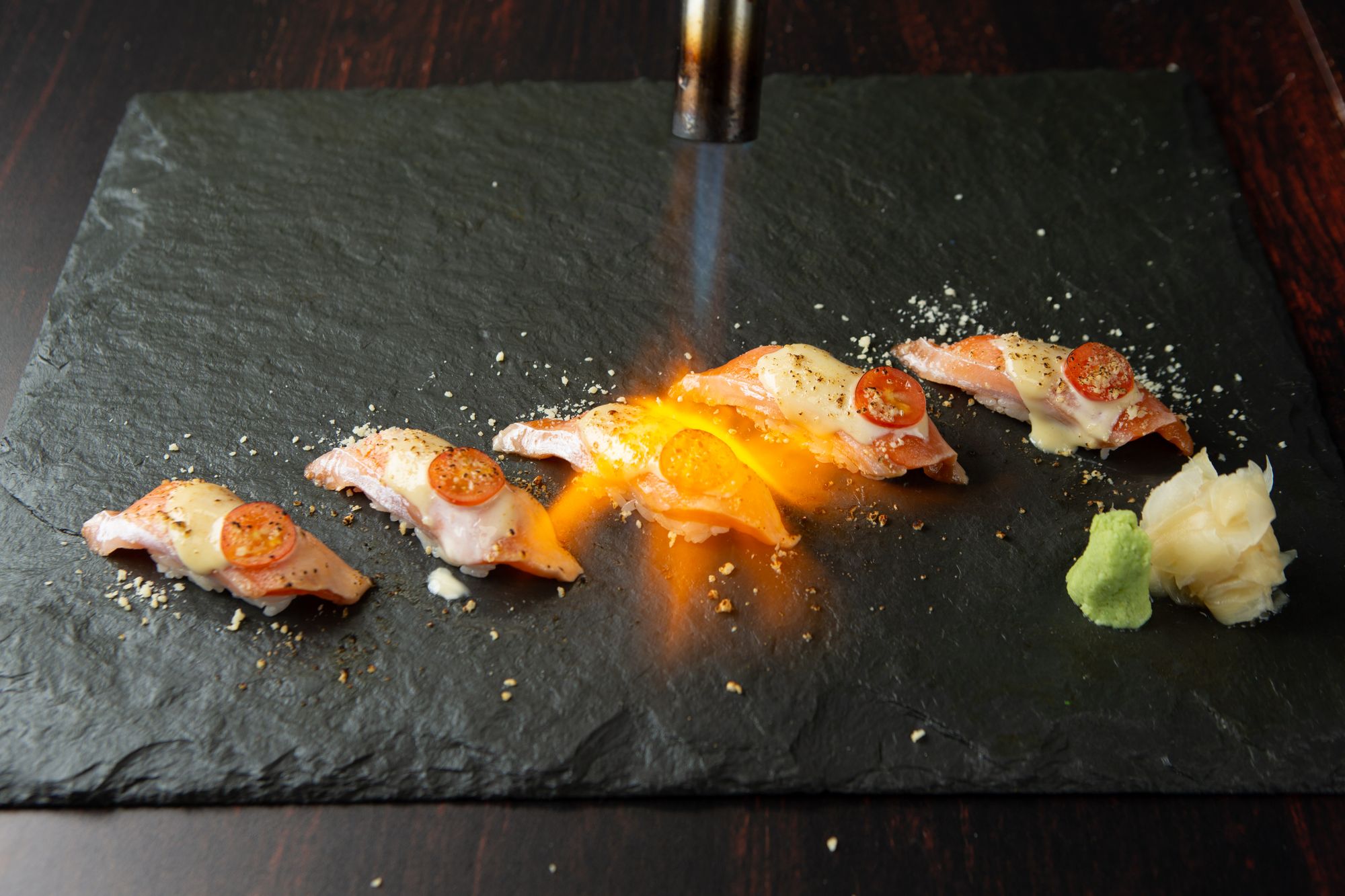 SASHIMI, Nigiri, + MORE
A NYC based Kosher Hospitality Group specializing in signature dishes and bringing incredible concepts directly to you and your guests. With years of experience Masuda Omakase brings an elegant and new age touch to a classic take on sushi so you can enjoy the luxuries in the comfort of your own private destination.