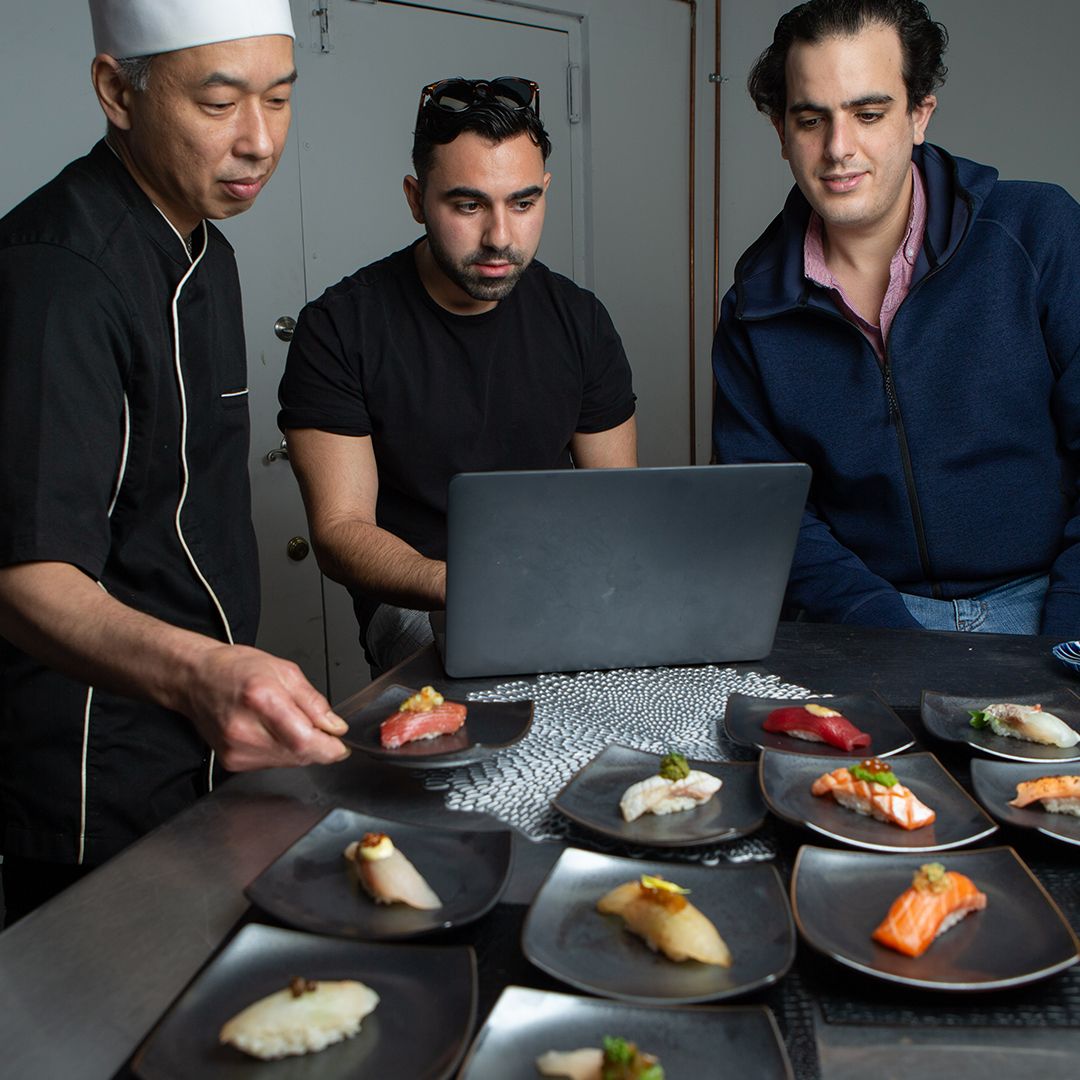 Catering for Corporate Events
Have a summit meeting coming up? Want to impress the bosses? Let them know you got this! Masuda Corporate from Masuda Omakase will make sure your event is top-notch with our delicious and customized catering for corporate events. Contact us today!
Locally-Sourced Cuisine and Kosher Sushi
A benefit of working with our corporate catering service in New York is that you will be dining with local ingredients. Our locally-sourced fish ensures that your dining experience is catered to you from an area near you. Turn to Masuda Omakase as your private sushi chef in New York to ensure a successful and memorable event!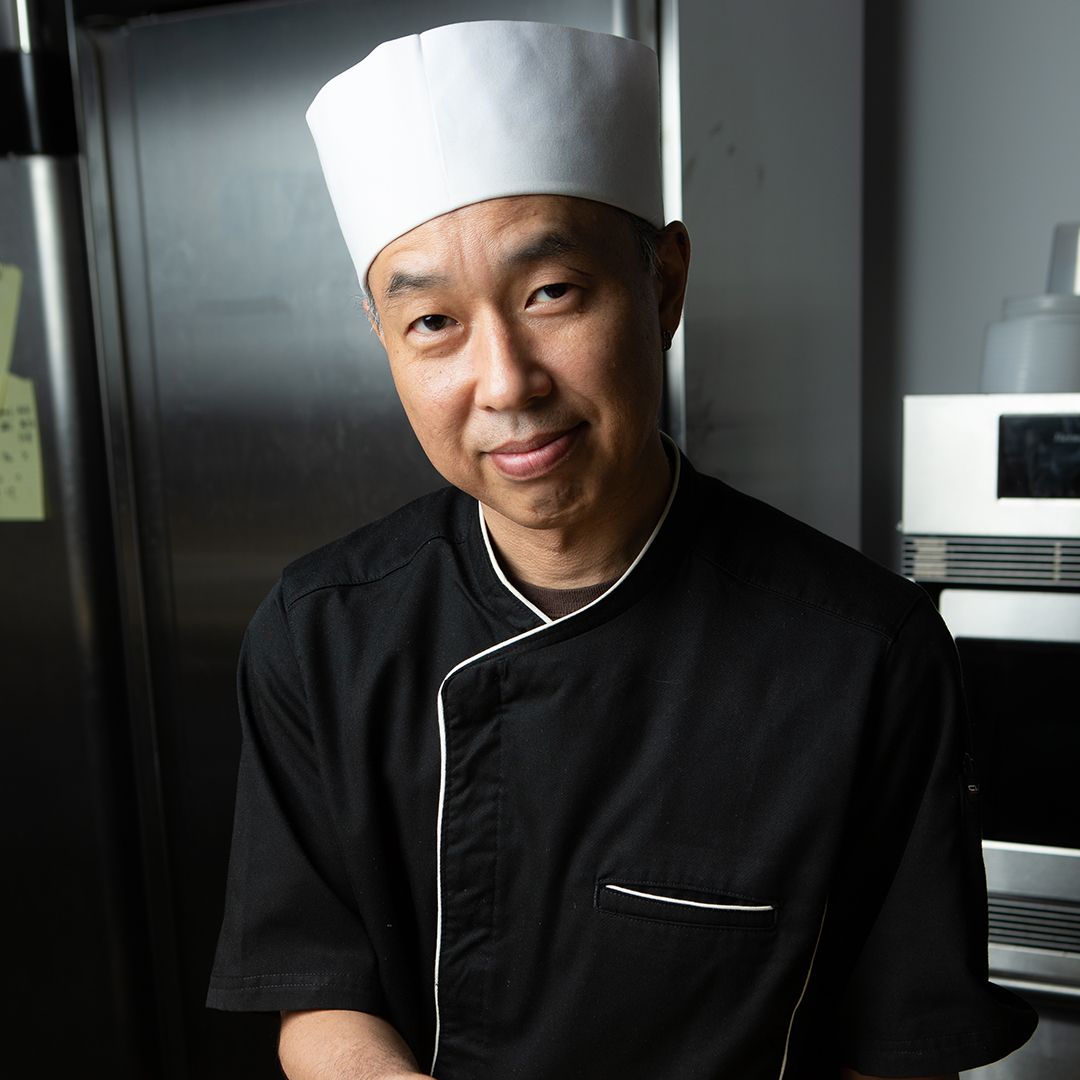 Private Sushi Chef
One of the main draws of Masuda Omakase is that our private sushi chefs are some of the most qualified in the world. You'll get an experience unlike any other when you book corporate catering services with our food service professionals!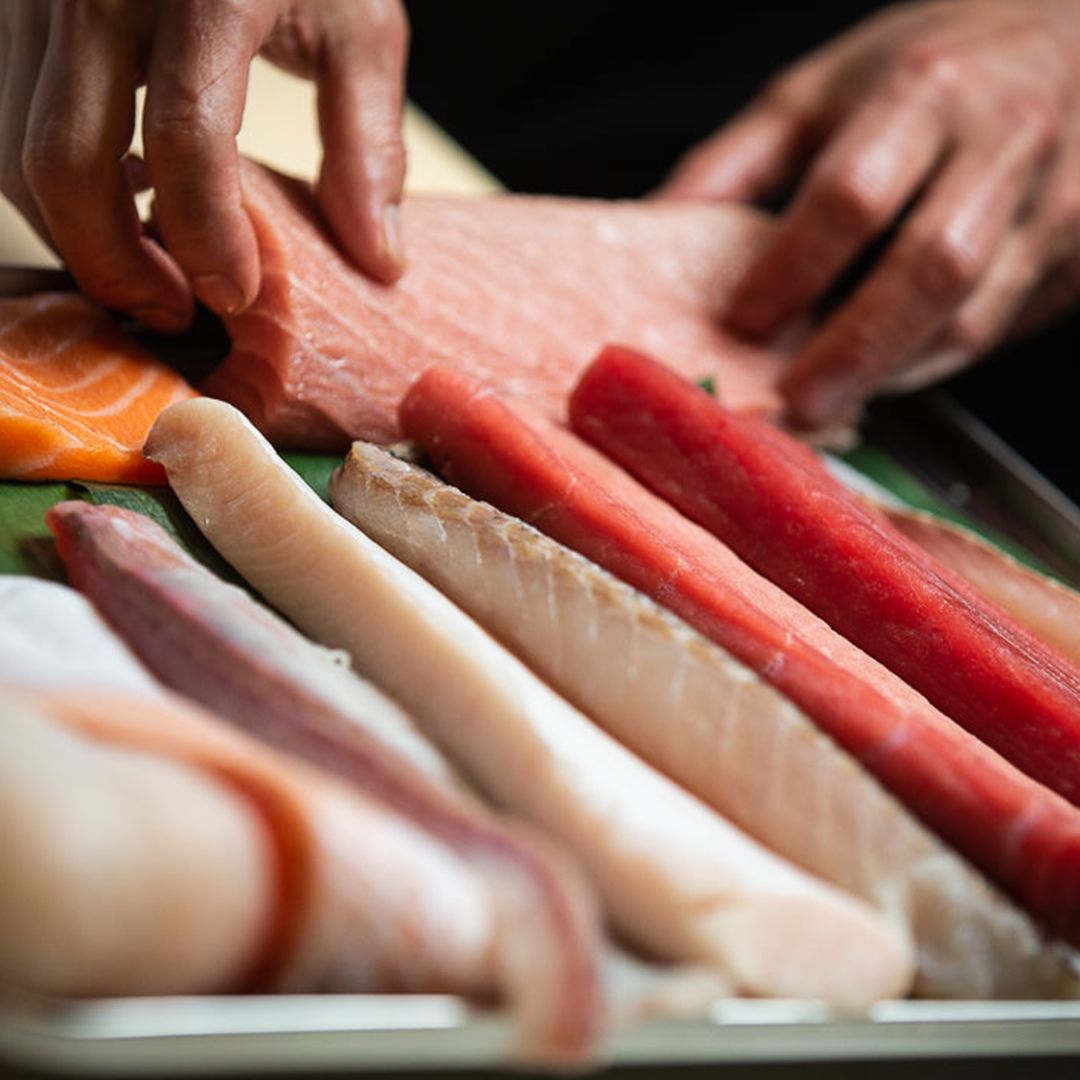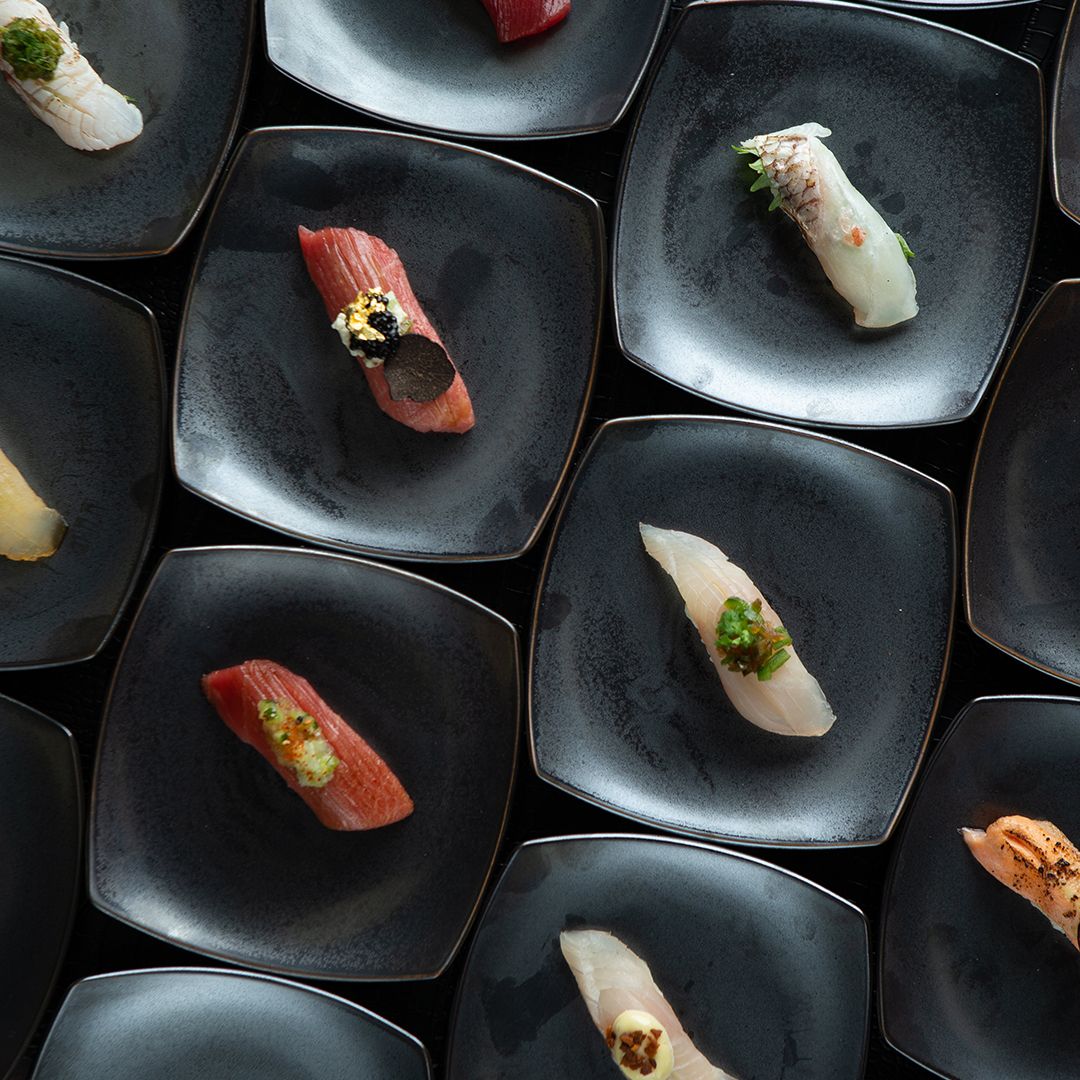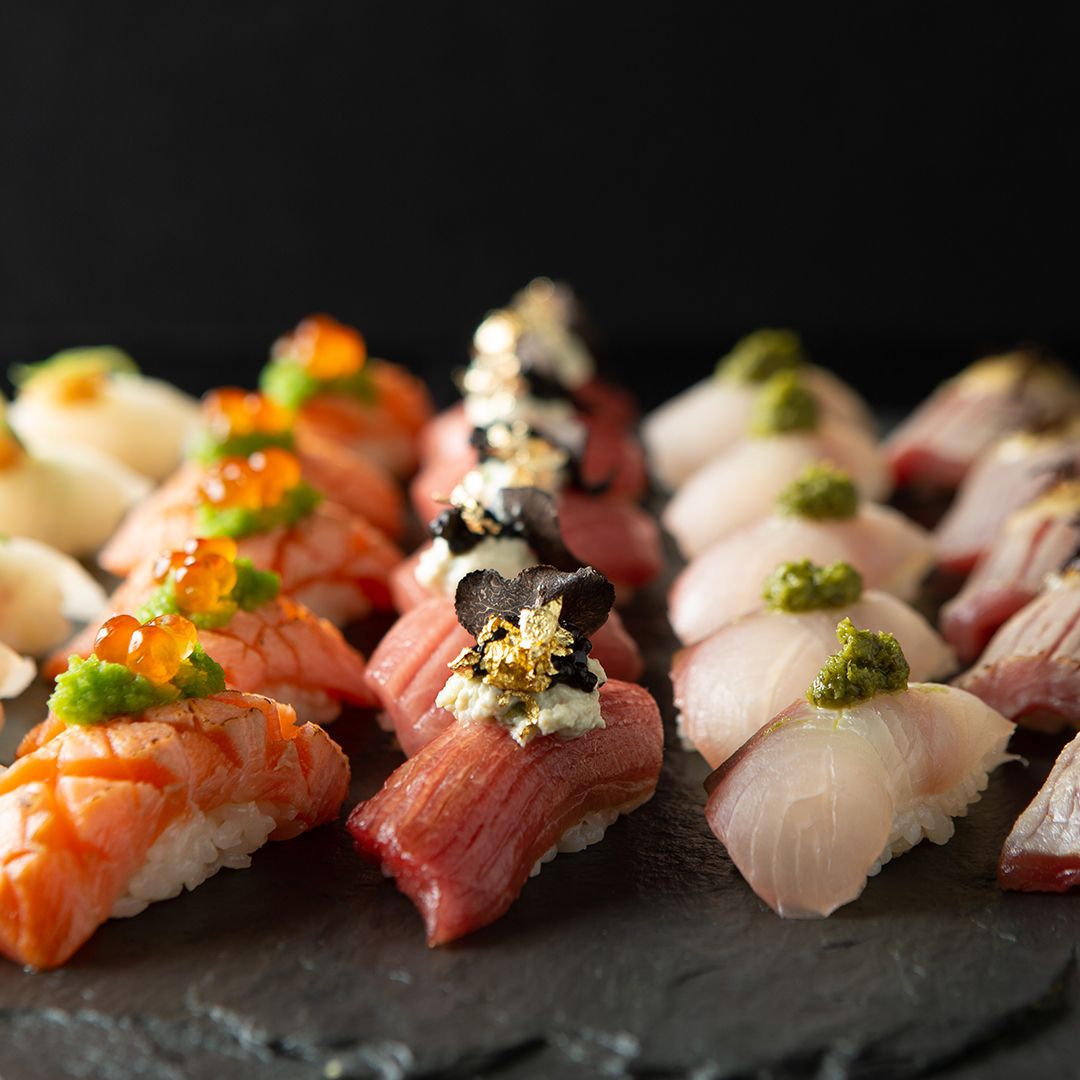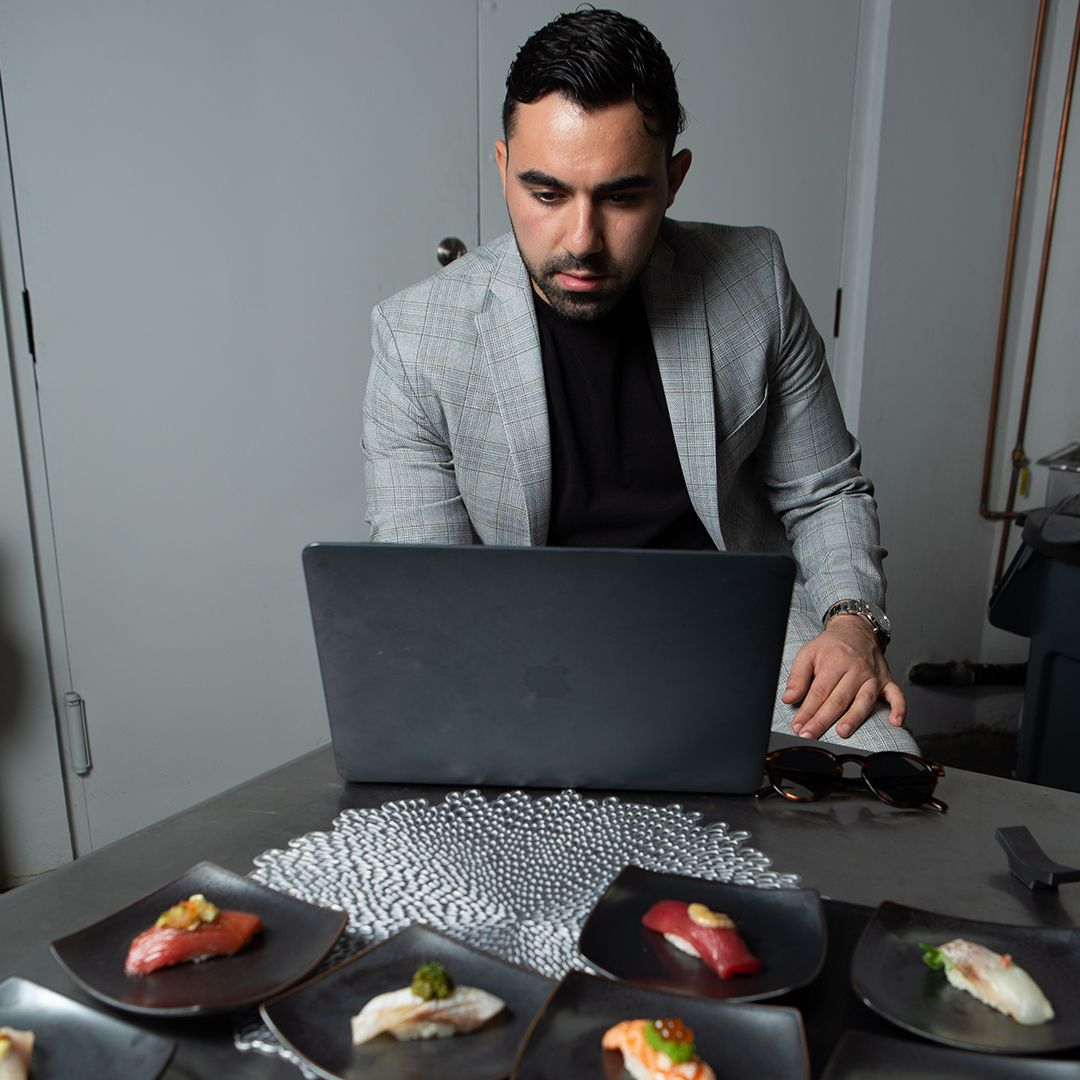 A Variety of Options
When you schedule a meal with Masuda, you can rest assured that your options when it comes to your meal are varied. We have a wide variety of seafood from around the world that will give you the option to explore exotic cuisine. Our kosher sushi will make sure your event is one to remember — and with our catering for corporate events, you can be sure that all of your colleagues will be impressed.
Guiding You Through Your Meal
When you book corporate catering with our kosher sushi catering service, you'll be securing a world-class private sushi chef who will take every step to educate you on our cuisine at any given time and explain why it is so special.
Make your next corporate event one to remember when you schedule your next meal with a professional private sushi chef that is fully trained and experienced in the art of kosher sushi.
Reach out to us to learn more about our catering for corporate events to make your next event one to remember!