The menu may vary depending on market or the fresh fish of the day.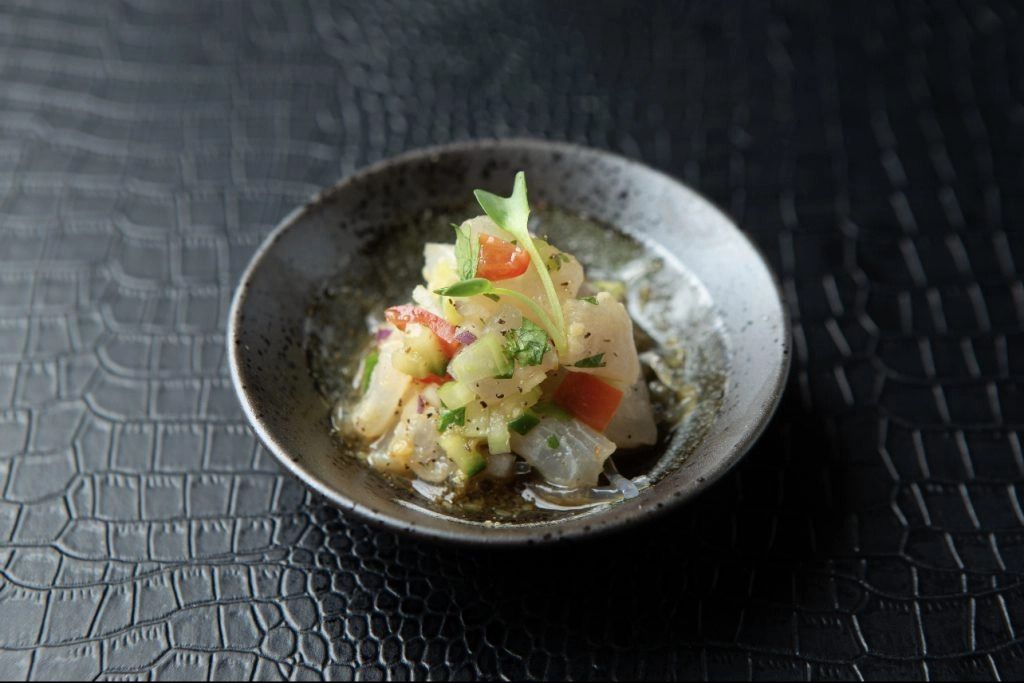 Snapper Ceviche
Mixed with tangy lemon and lime juice as well as some chili peppers for a dose of spice.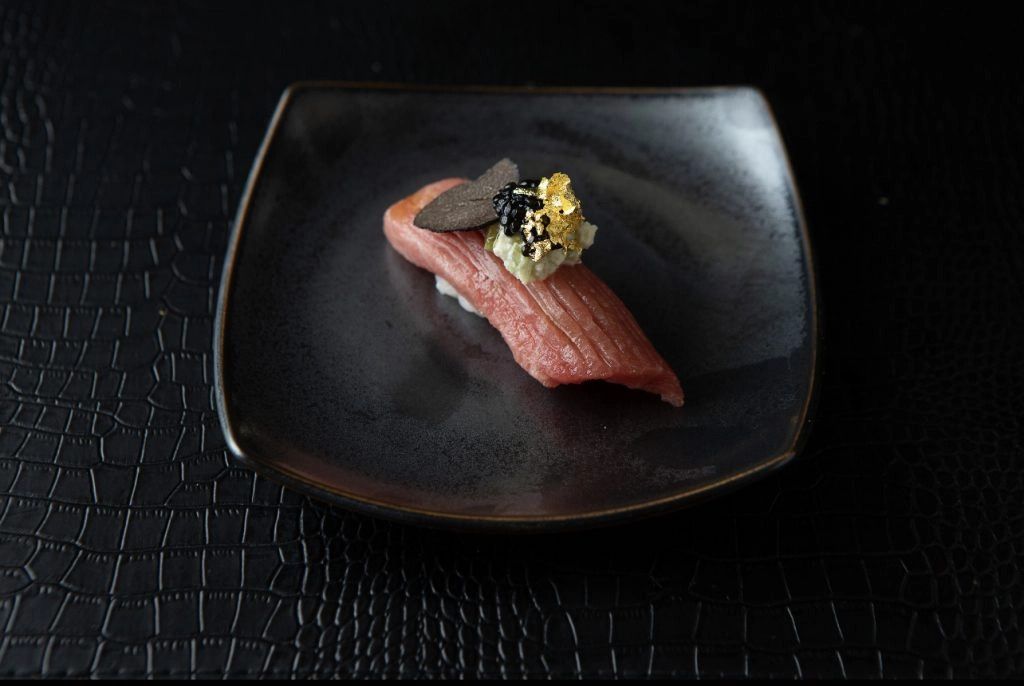 Toro with Gold Flakes Truffle Black Caviar
Toro is the fatty part of the tuna, found in the belly portion of the fish. Additional $35.00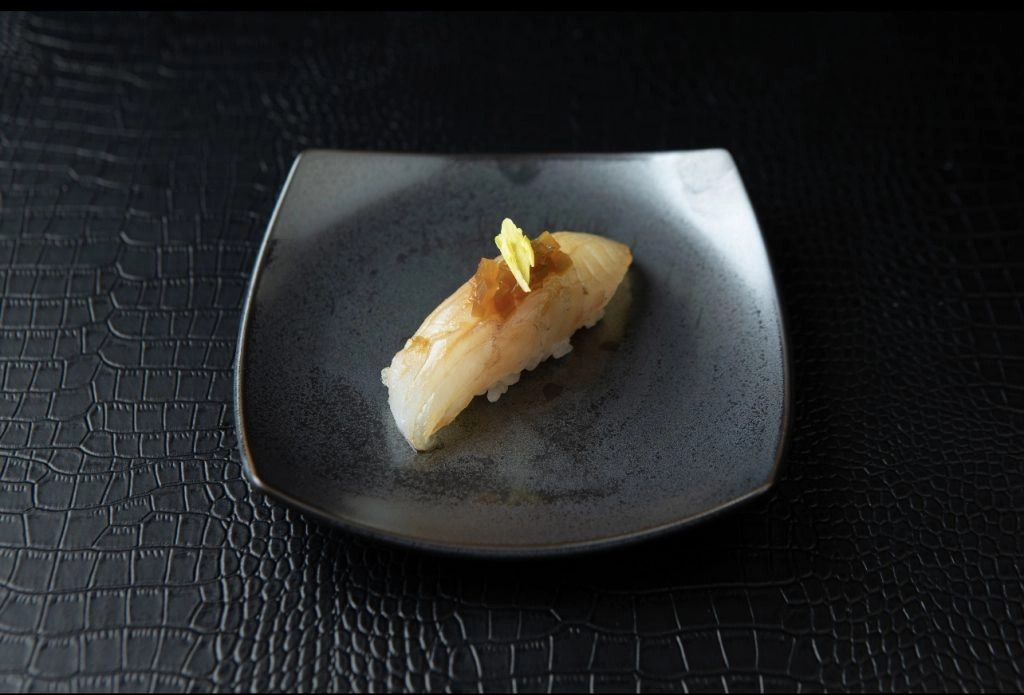 Fluke
Fluke is a beautiful white meat. The flavor is subtle and smooth, and not over powering compared to other stronger fish like, salmon.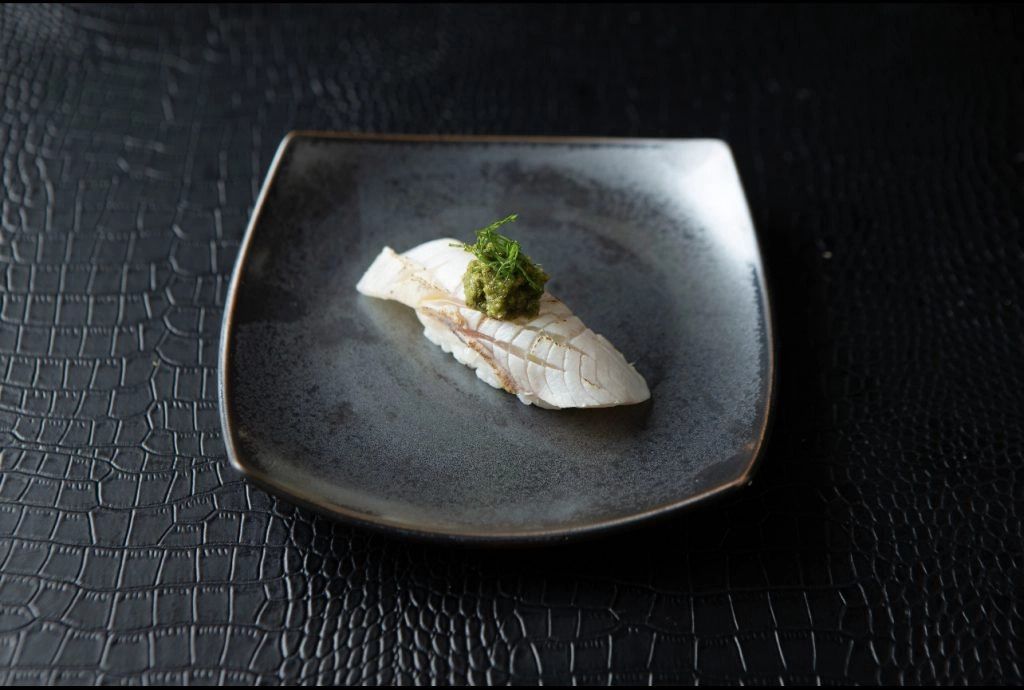 Yellow Tail Chimichuri
Refers to Japanese amberjack, a delicious fish that lives between Japan and Hawaii.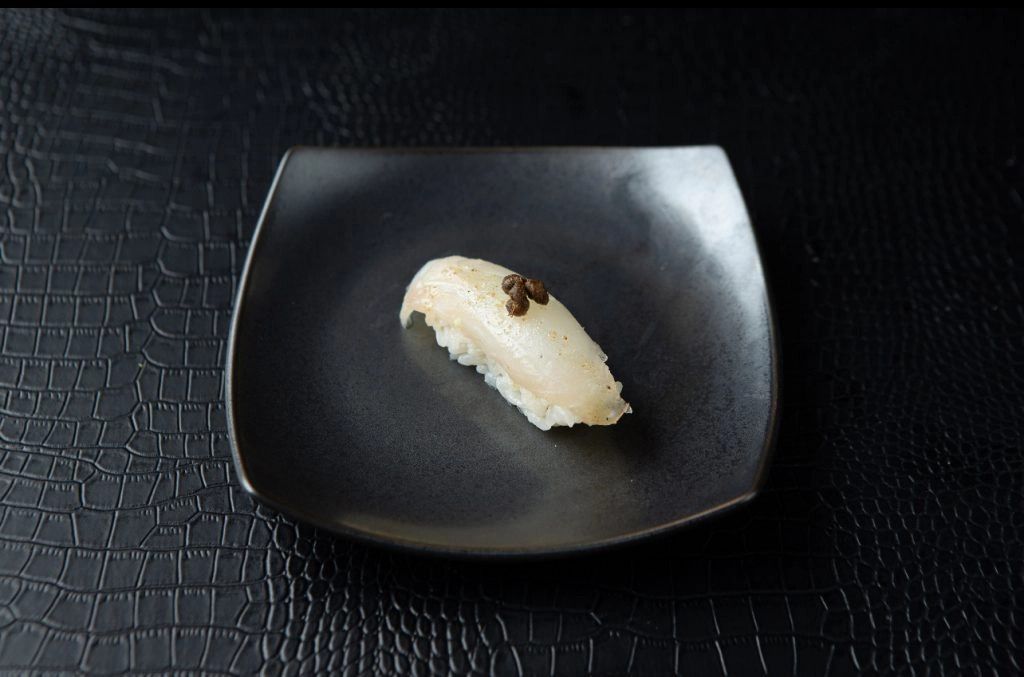 Suzuki Sea Bass
Suzuki is a beautiful and delicious summertime shiromi fish.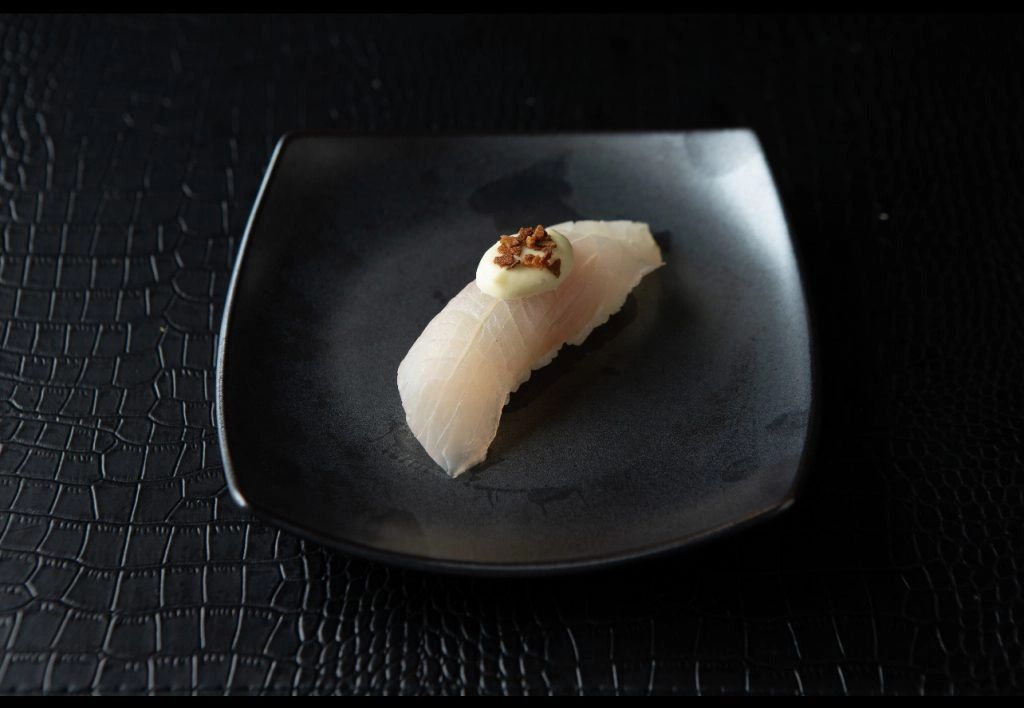 Kanpachi Amberjack
Kanpachi has a distinctly fresh, sweet flavor, and firm texture.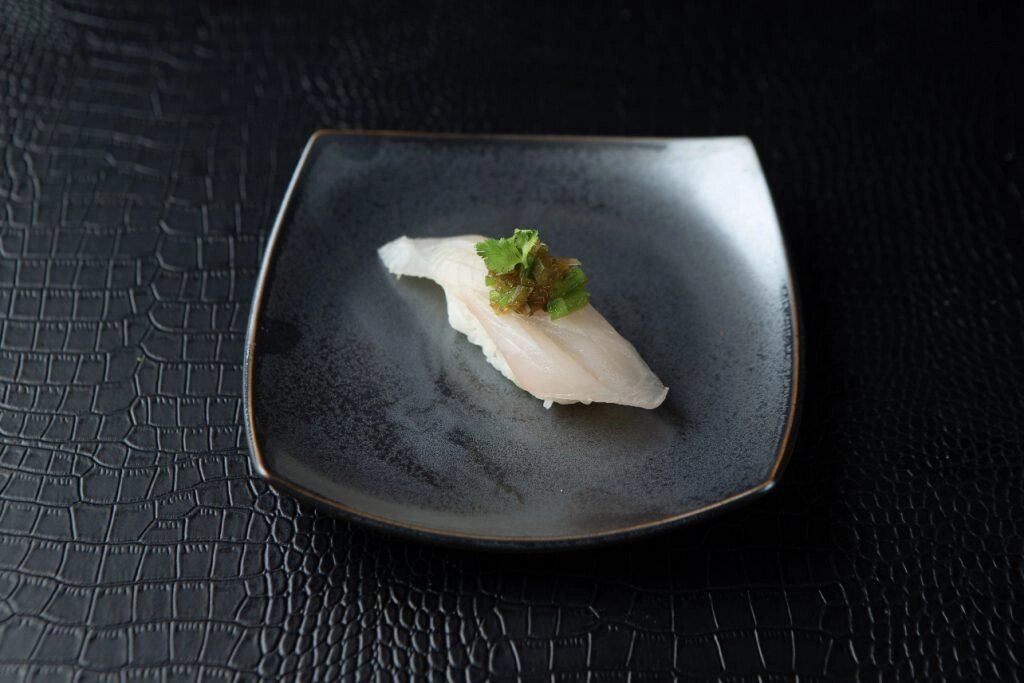 Yellowtail Hamachi Jalapeńo Sauce
Delicate savory flavor. Its high fat content also gives it a creamy, buttery texture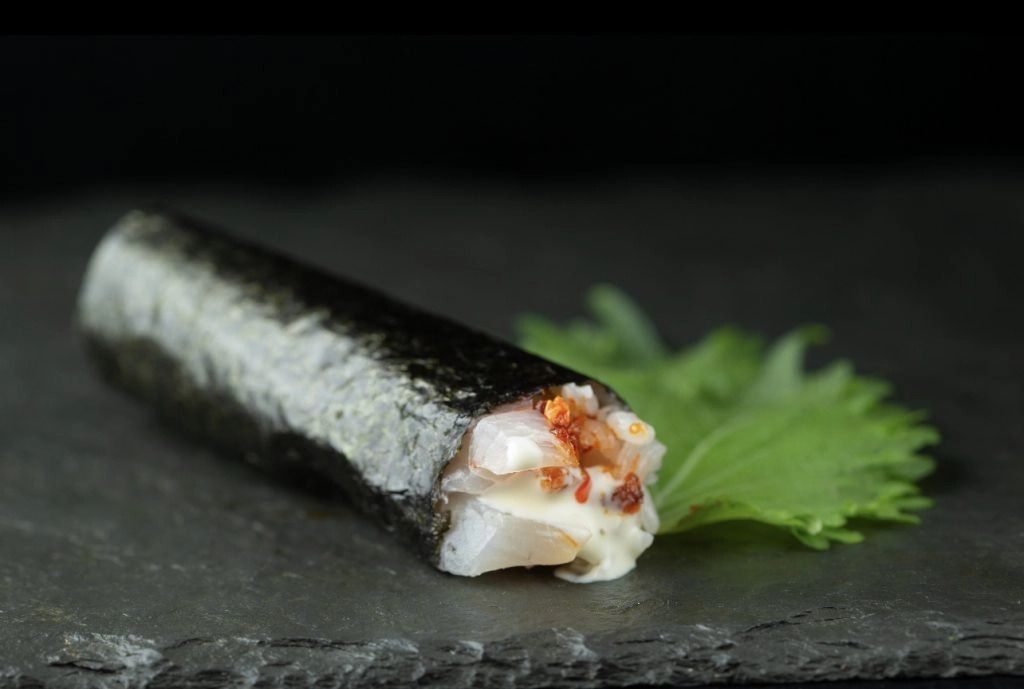 Yellowtail Hand Roll
Creamy and buttery, you won't regret on trying it.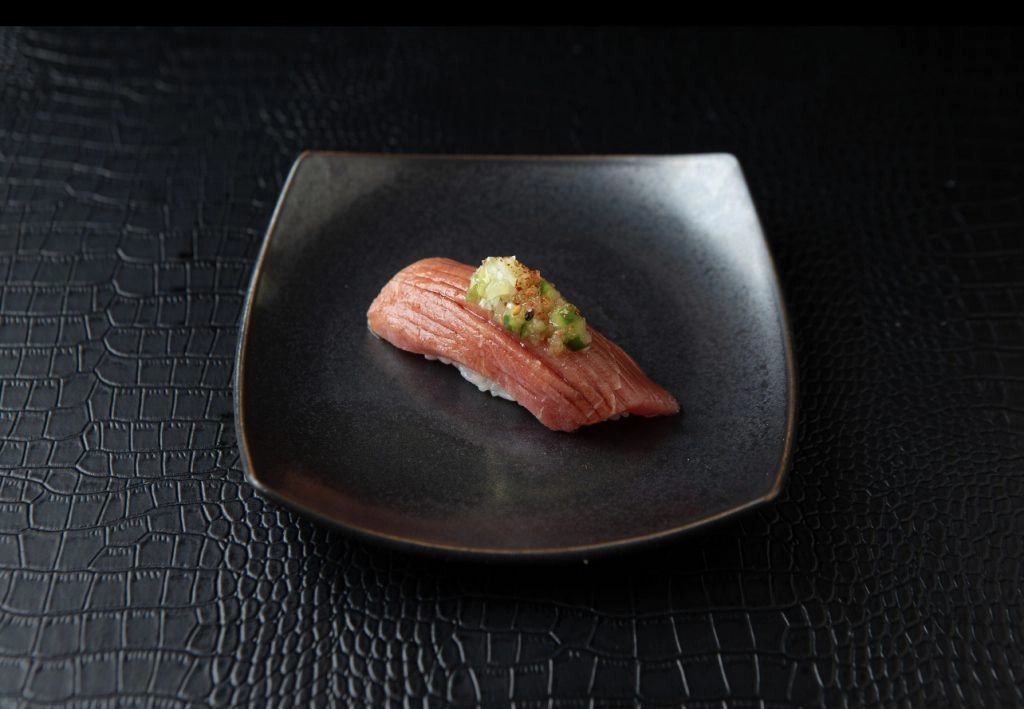 Chu Toro
It is a medium fatty tuna usually found near the skin on the back and belly.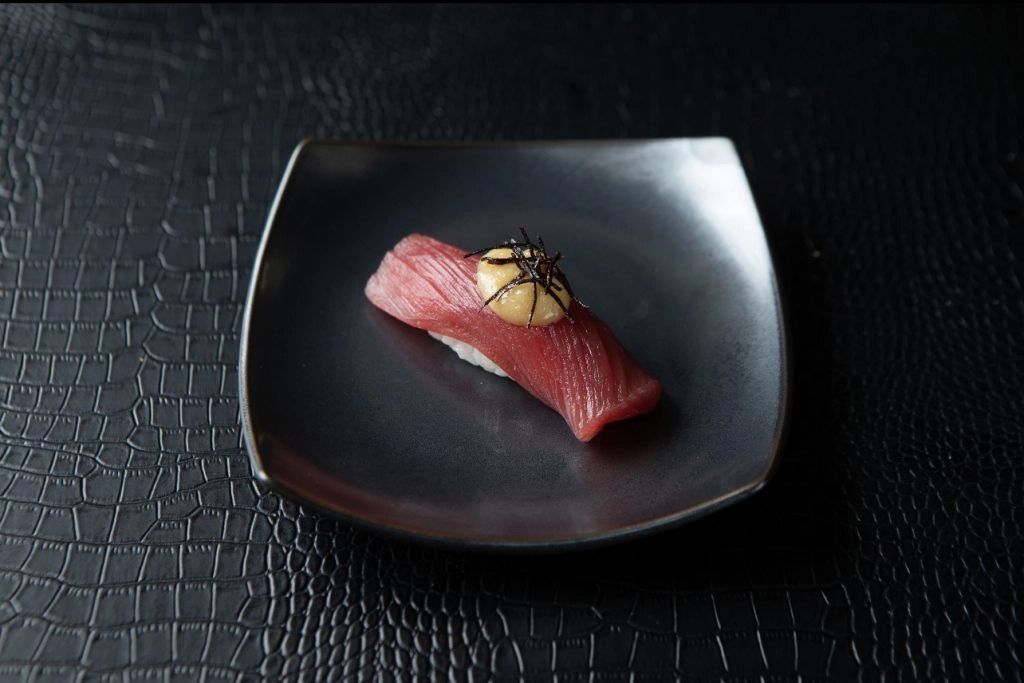 Tuna with Sesame Miso
Tuna is a is a saltwater fish with soft texture served with sesame miso.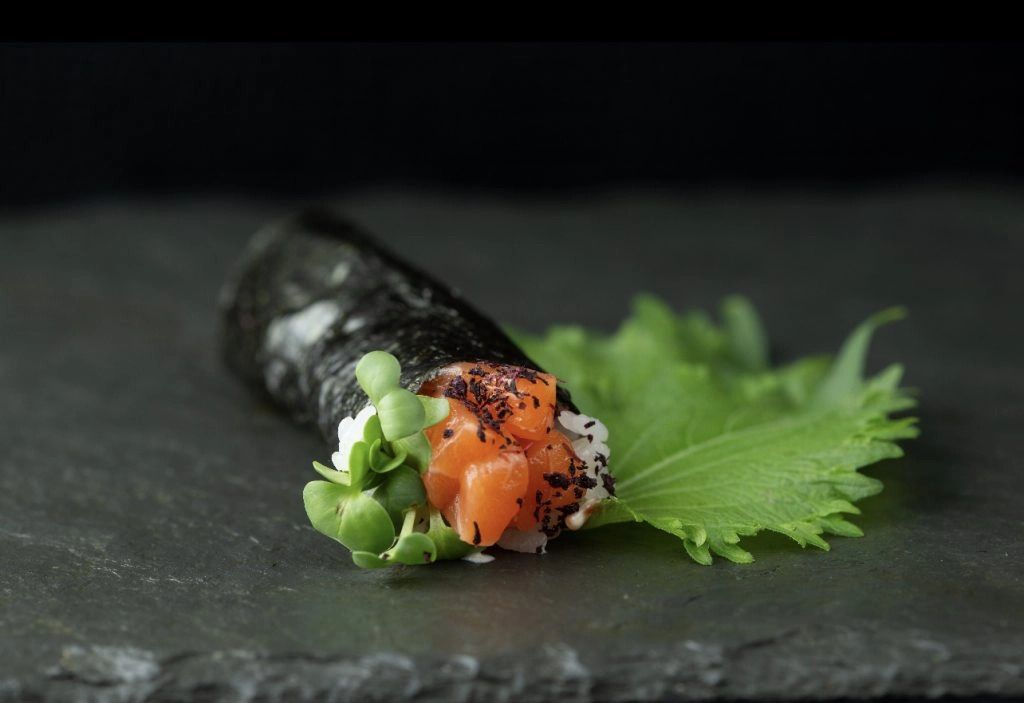 Salmon Hand Roll with Radish Sprouts
Taste like a mildly flavored meat hand rolled in seaweed and radish sprouts.​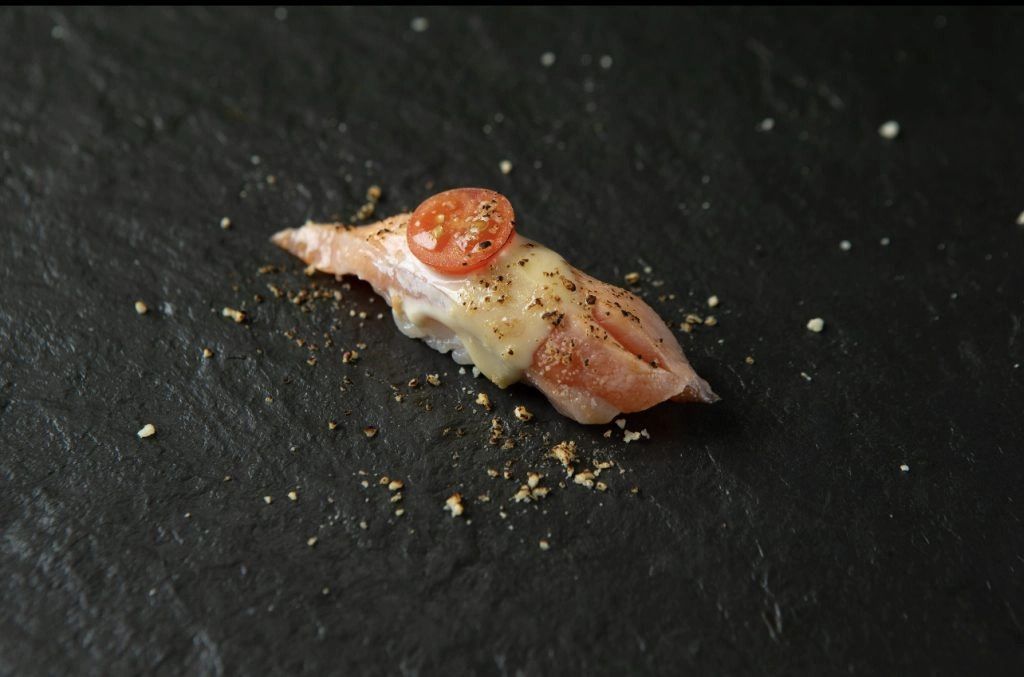 Arctic Char
Airtic Char is a cold-water fish in the family Salmonidae (Salmon).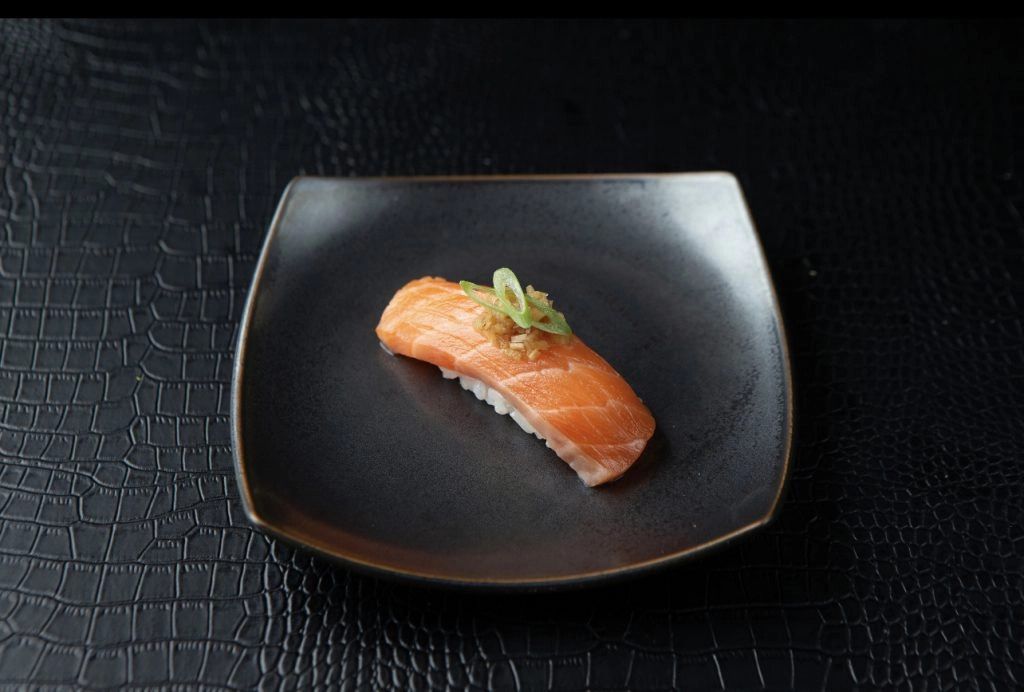 Salmon Nigiri with Ginger Salsa
Nigiri translates to "two fingers. It is a combination of sushi and sashimi.​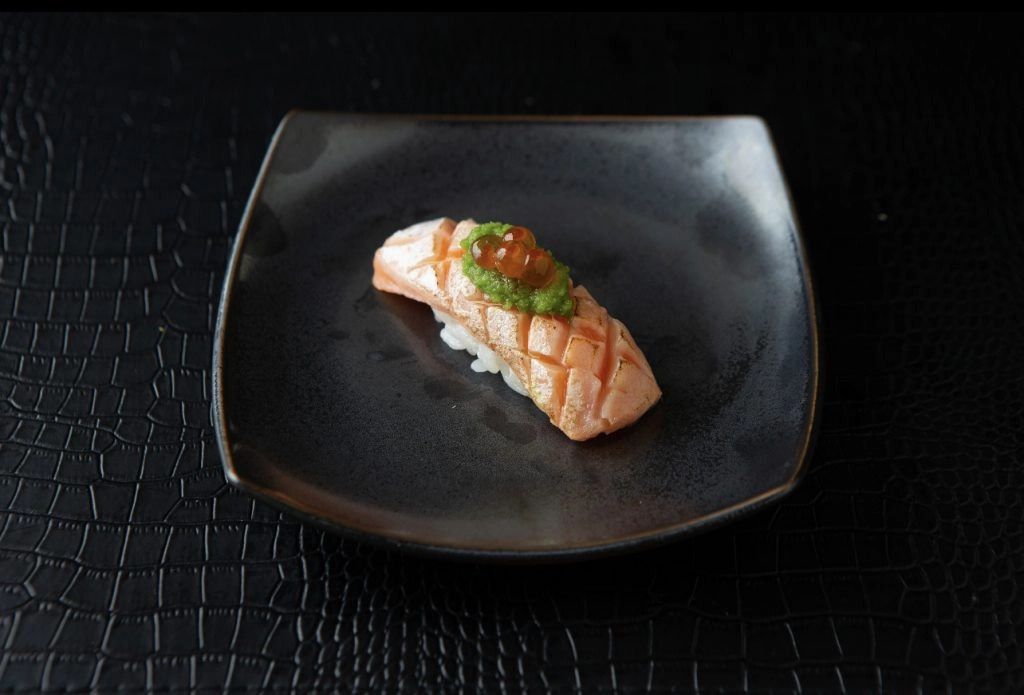 Salmon Tataki
In Japanese, Tataki means a dish consisting of meat or fish steak, served either raw or lightly seared.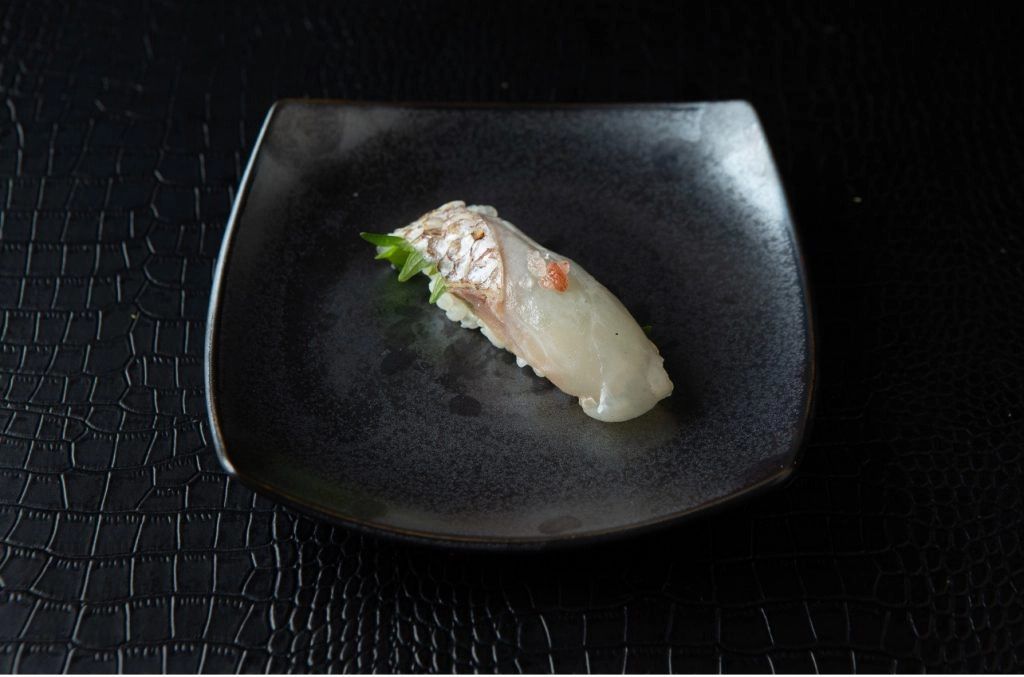 Japanese Red Snapper
Japanese snapper is a species of snapper native to the Western Pacific Ocean where it is known to occur in the waters around southern Japan, Taiwan and the Chesterfield Islands of New Caledonia.
Dietary Restrictions
We also offer a cooked fish version of the omakase and a gluten-free option.