Private Jet Catering in New York City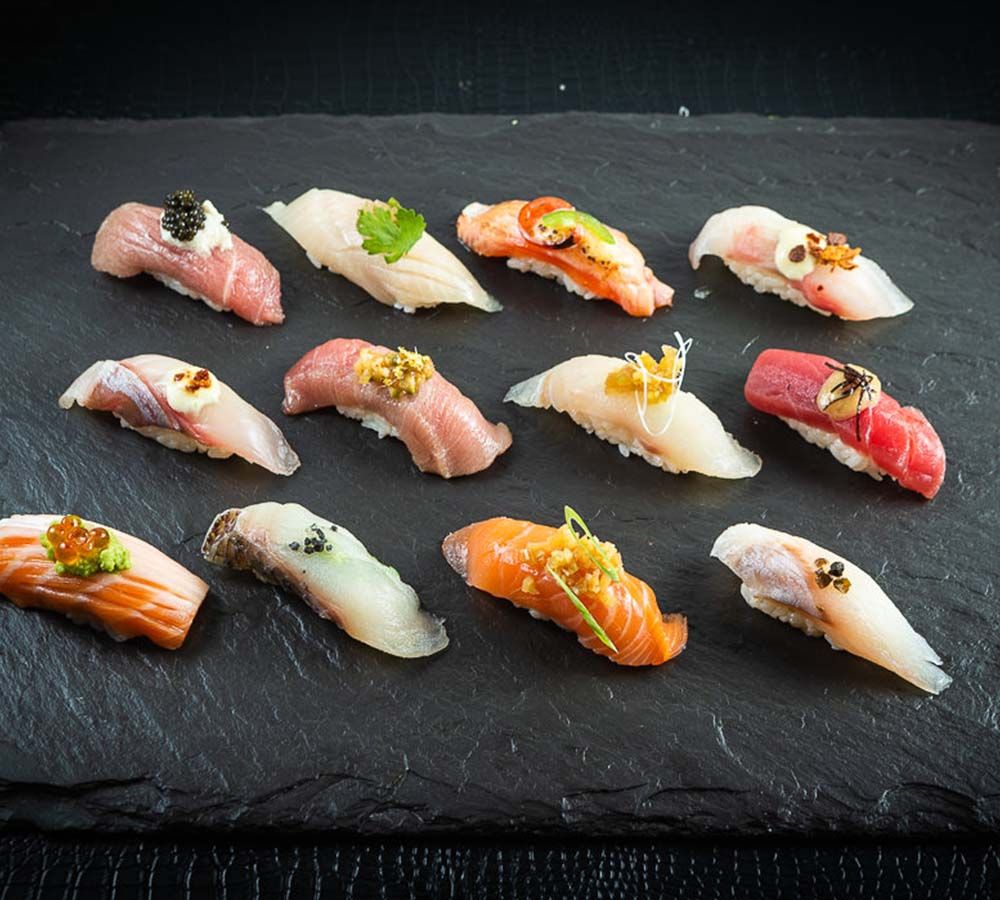 The Finest Kosher Sushi on a Private Jet
Masuda Sky allows you to enjoy New York's premier kosher sushi catering experience while you soar through the clouds on your private jet. When you book your private jet catering with Masuda Omakase, you can rest assured that you are dining on kosher sushi made with the freshest, highest-quality ingredients, hand-selected by our culinary experts. Enjoying kosher sushi on a private jet tastes even better when you know it's been prepared with the utmost care and attention to detail.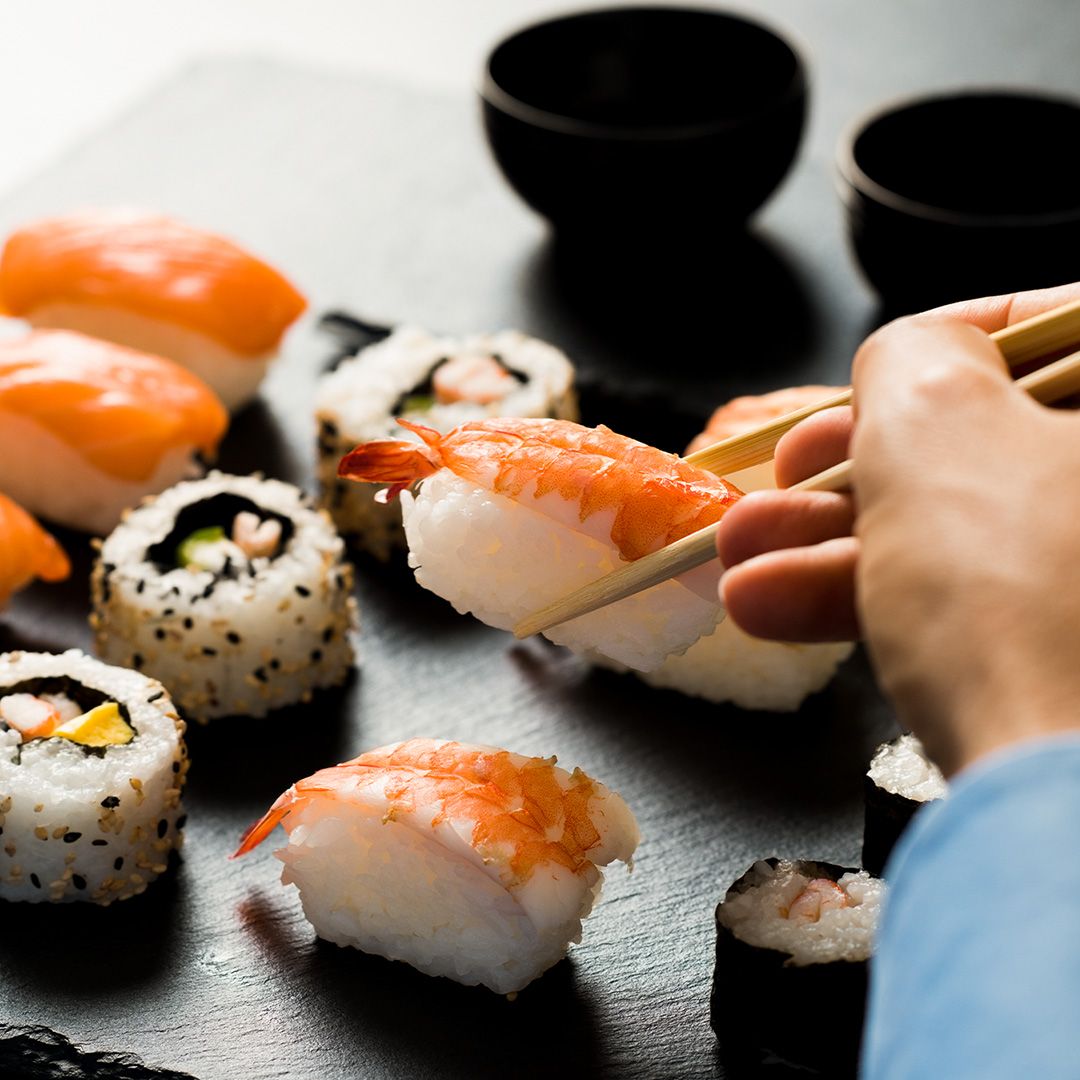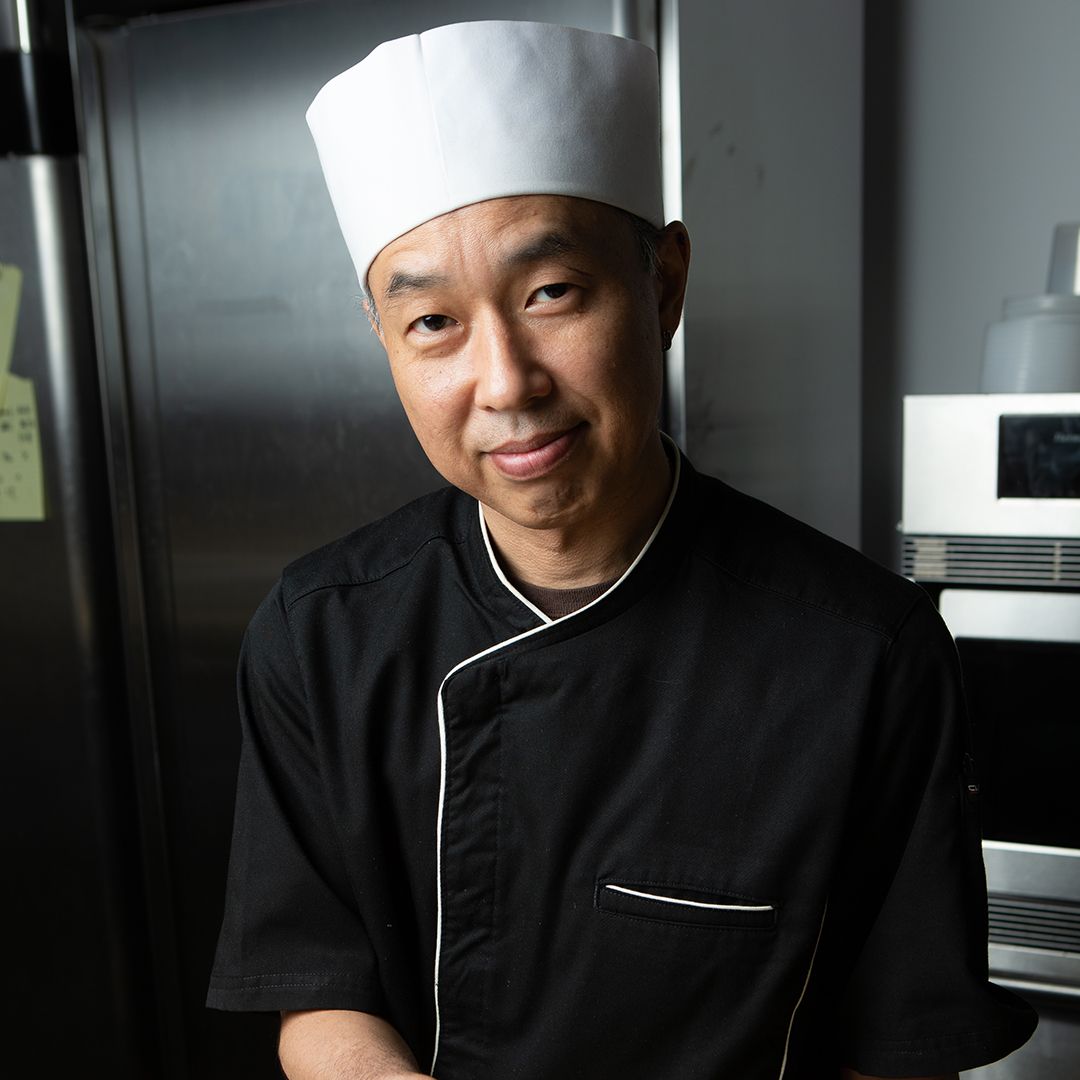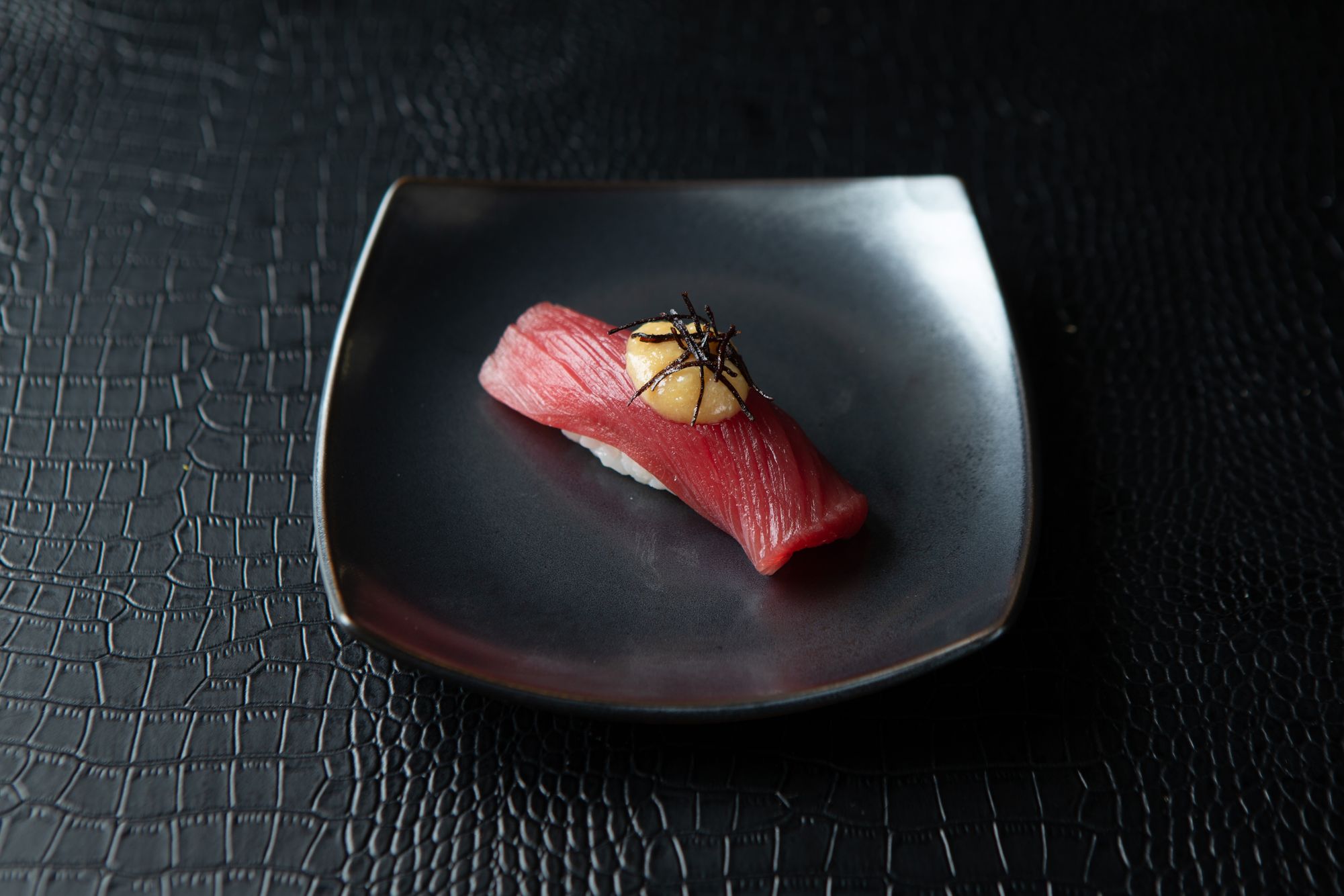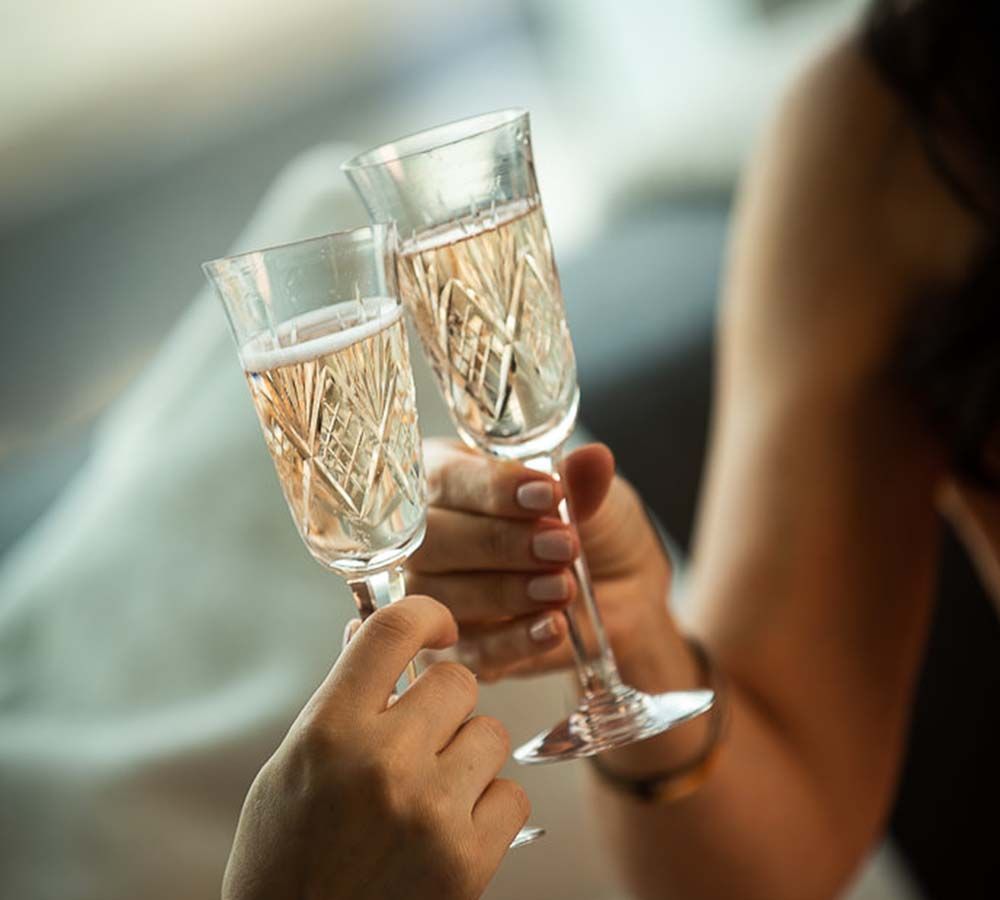 An Elevated Experience
Sit back, relax, and enjoy your flight while a professional personal chef prepares the finest kosher sushi delicacies to your liking. Our Masuda Sky catering experience allows you to ride and dine in luxurious style while enjoying the best kosher sushi New York has to offer. We are now offering easy online booking, so request your Masuda Sky service today!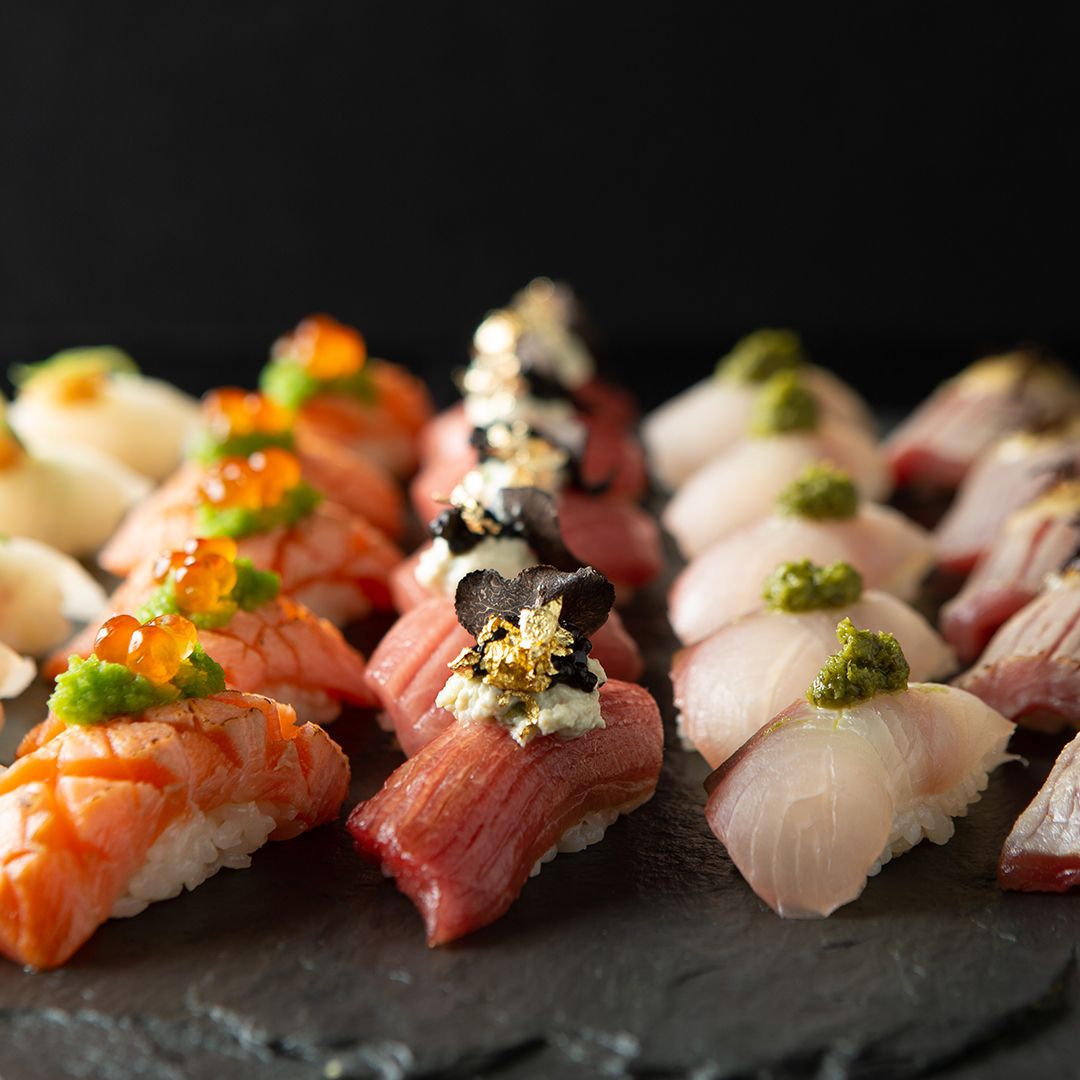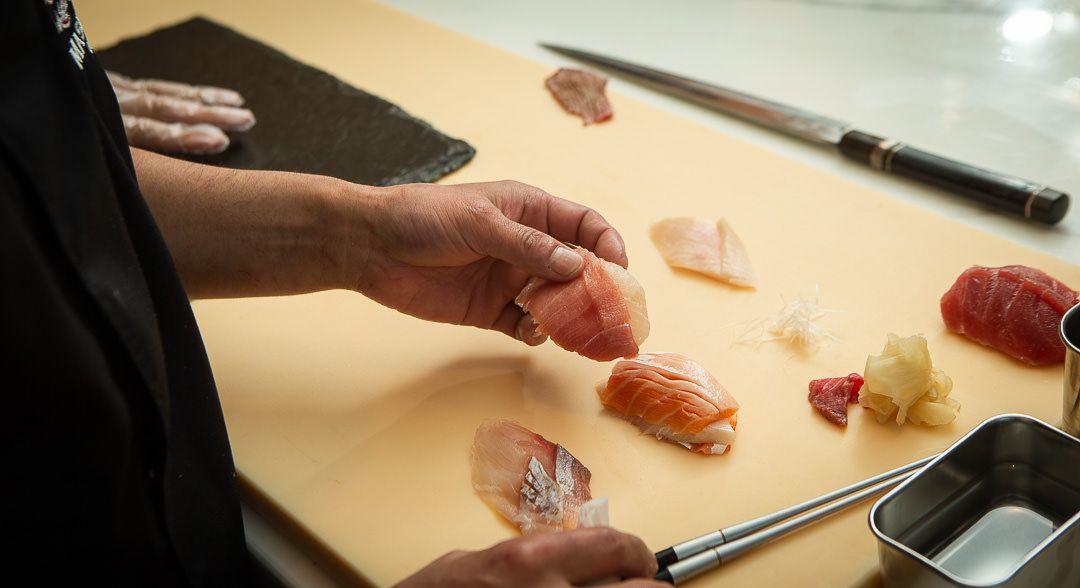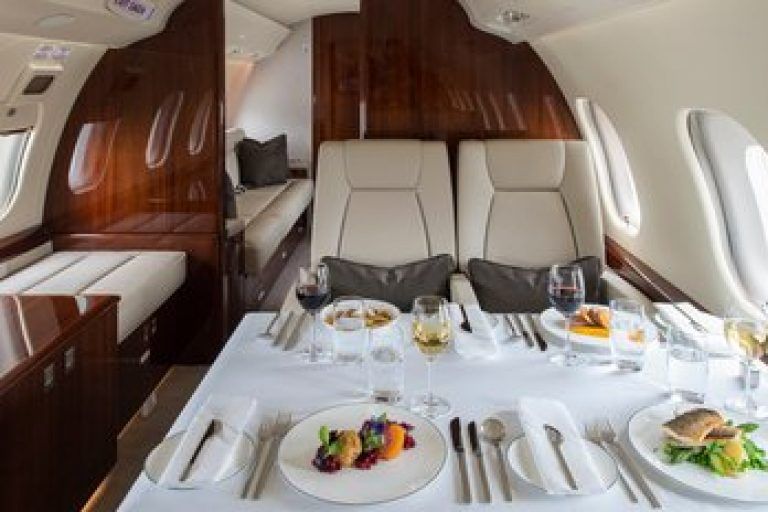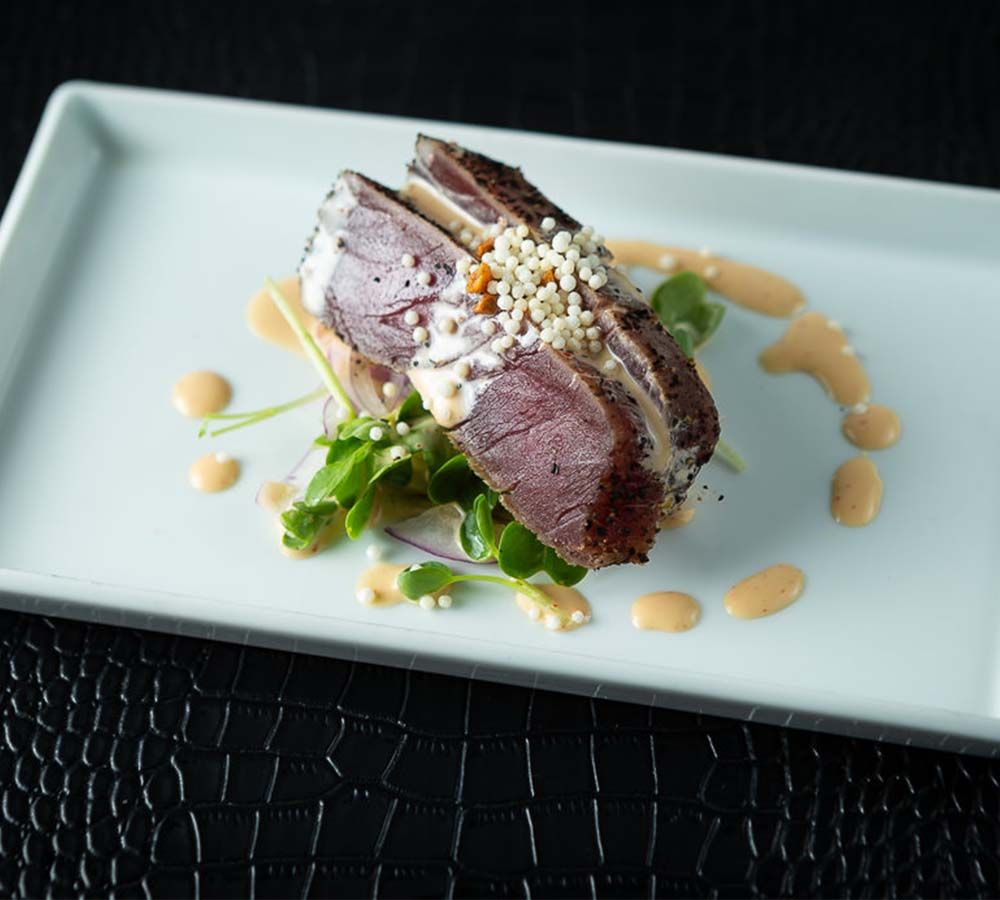 A Flight You Will Never Forget
Masuda Omasake's carefully-crafted, finely prepared kosher sushi dishes have made us an institution in the culinary world. When you book your Masuda Sky service, you can rest assured that you will receive a premier private jet catering experience like no other from our personal chef. Get in touch with us today to speak with a friendly member of our team.
Request a Booking Today
Next time you hit the skies, enjoy a dining experience that will make your private flight more luxurious and enjoyable than ever before. The world-class kosher sushi and white-glove service from Masuda Omakase will impress you and your passengers and create lasting memories for everyone on board. Contact us with any questions about our private jet catering, and request a booking today!