The Best Kosher Sushi Chef in New York
Masuda Omakase pushes the boundaries on what it means to be a quality cuisine caterer. Our high-end kosher sushi experiences cannot be matched by anyone around town. With a priority on quality private dinners, Masuda Residential knows how to craft lifelong memories as the best kosher sushi chef in the area. Check out our menu today!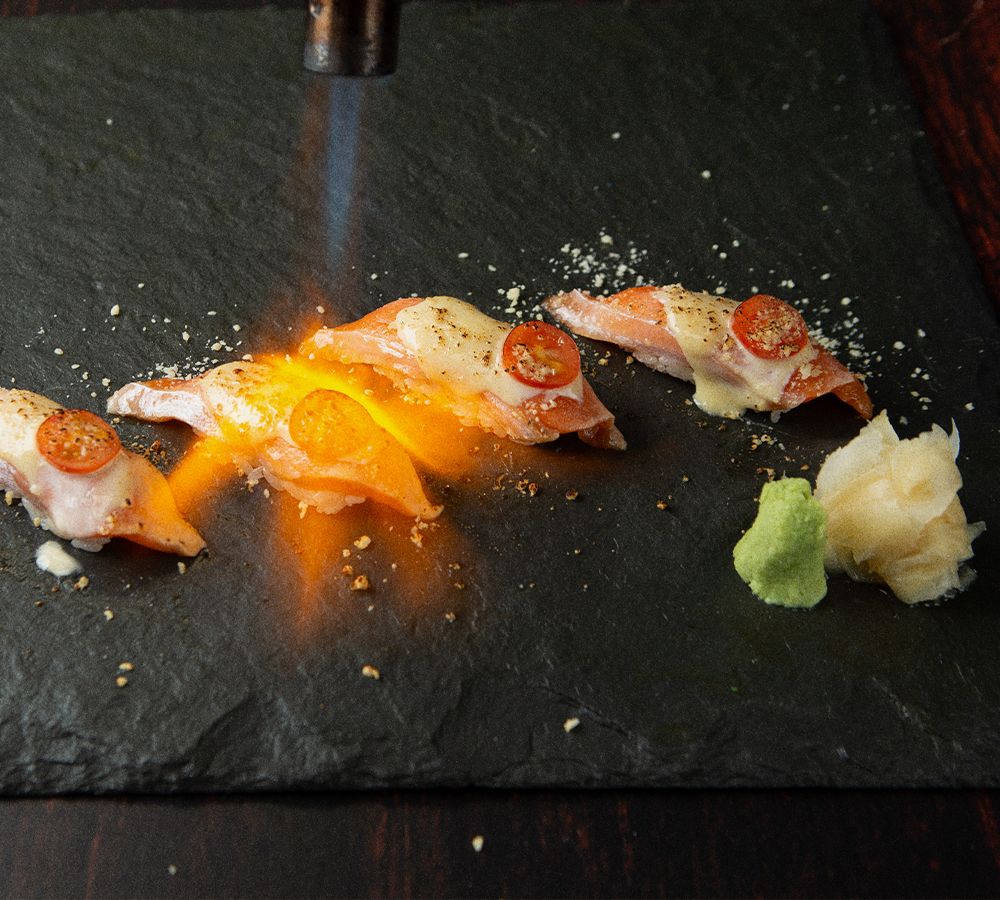 Kosher Sushi
From the snapper ceviche to the yellowtail chimichurri, our kosher sushi is an experience that has been crafted to perfection from years of experience. Fresh and best is our motto for every ingredient we use as an at-home personal chef to prepare the best sushi around in the comfort of your own home. With hot items, such as the salmon hand roll with radish sprouts and our signature fluke, you can't go wrong picking any of our specialties for your next event.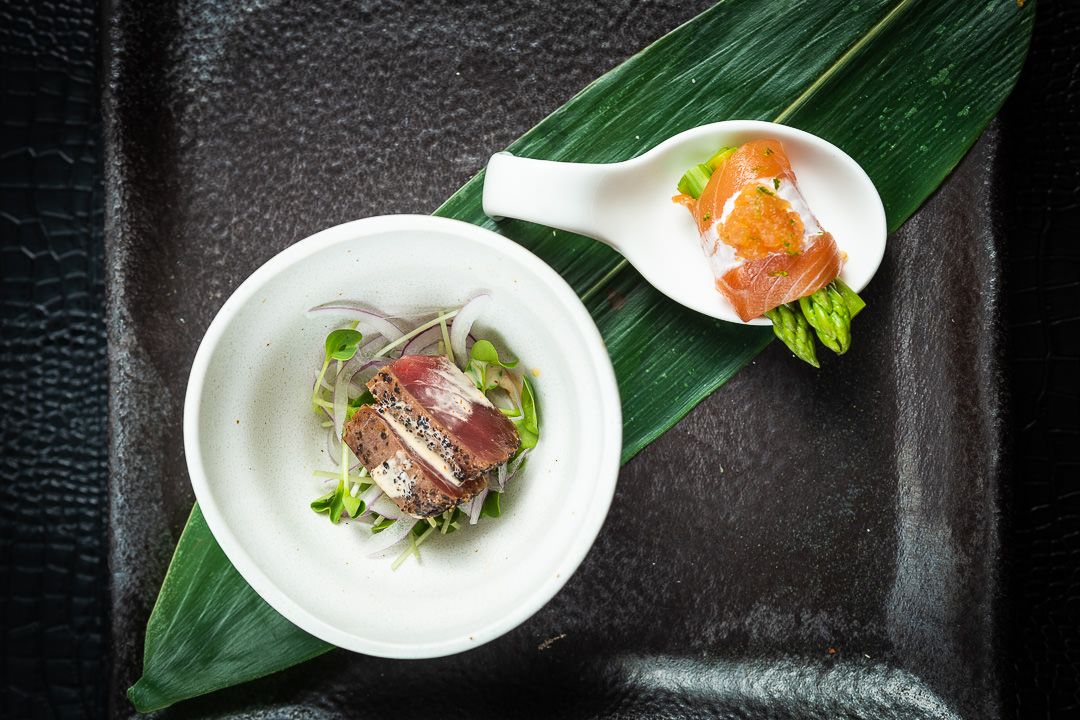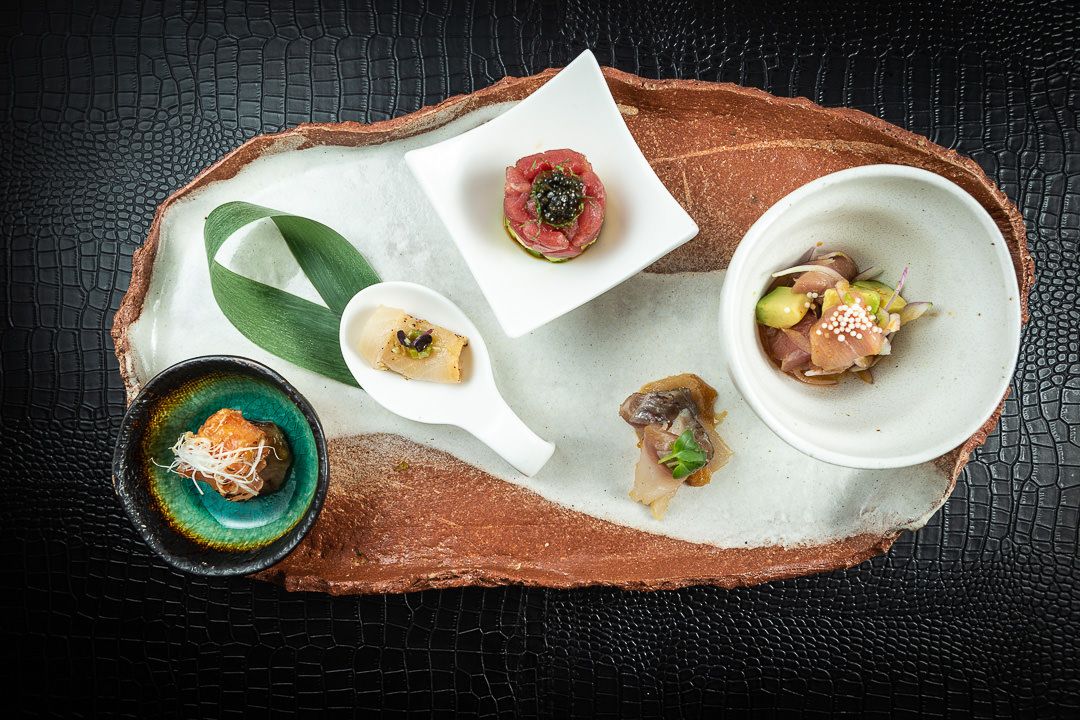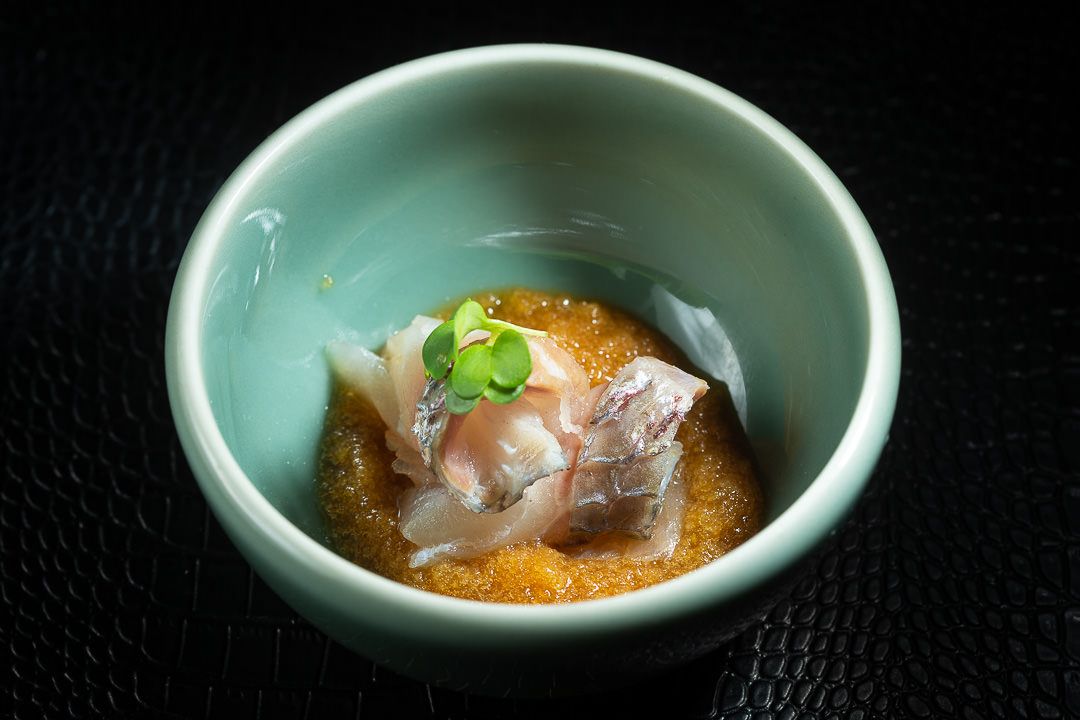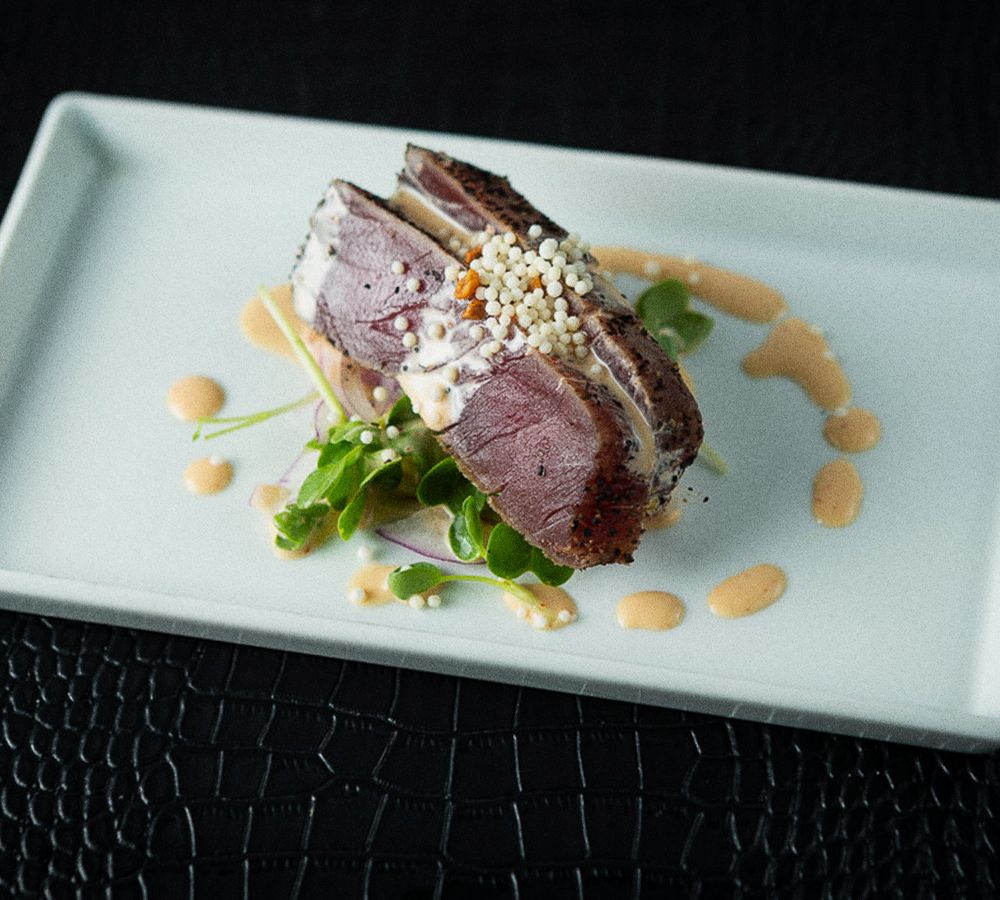 Quality Standards From Professional Private Chefs
As the best kosher sushi chef, we always maintain the highest standards for using raw materials and ingredients for our dishes. Locally sourced is the way to go, but we will source globally to cater to your specific needs to give you the best experience possible.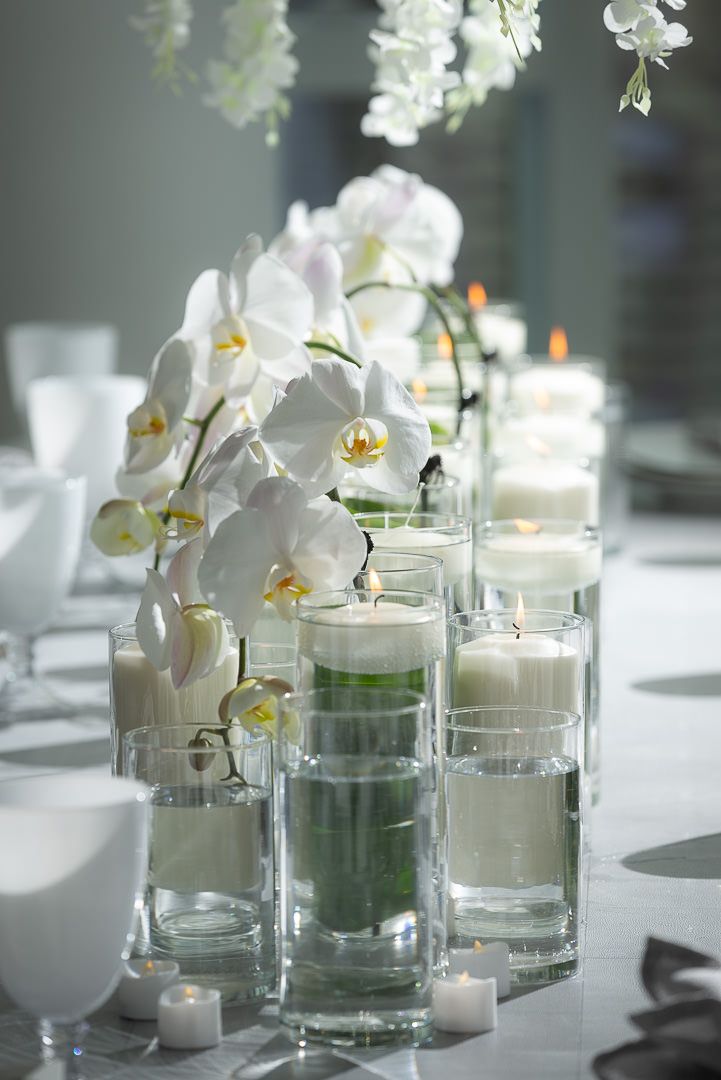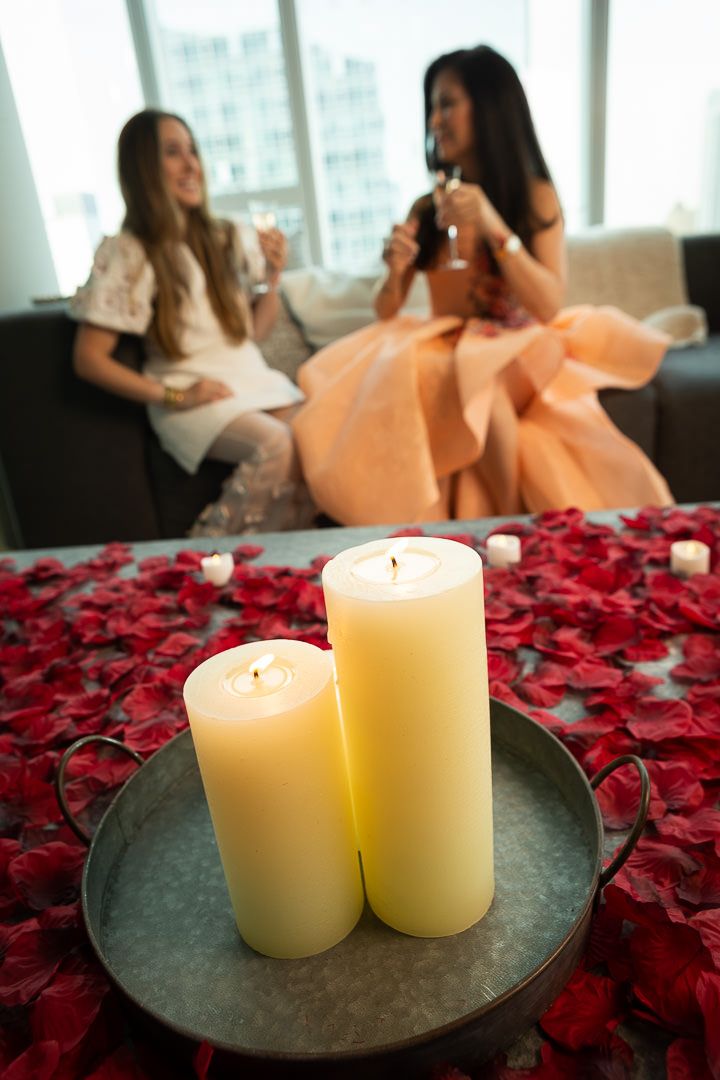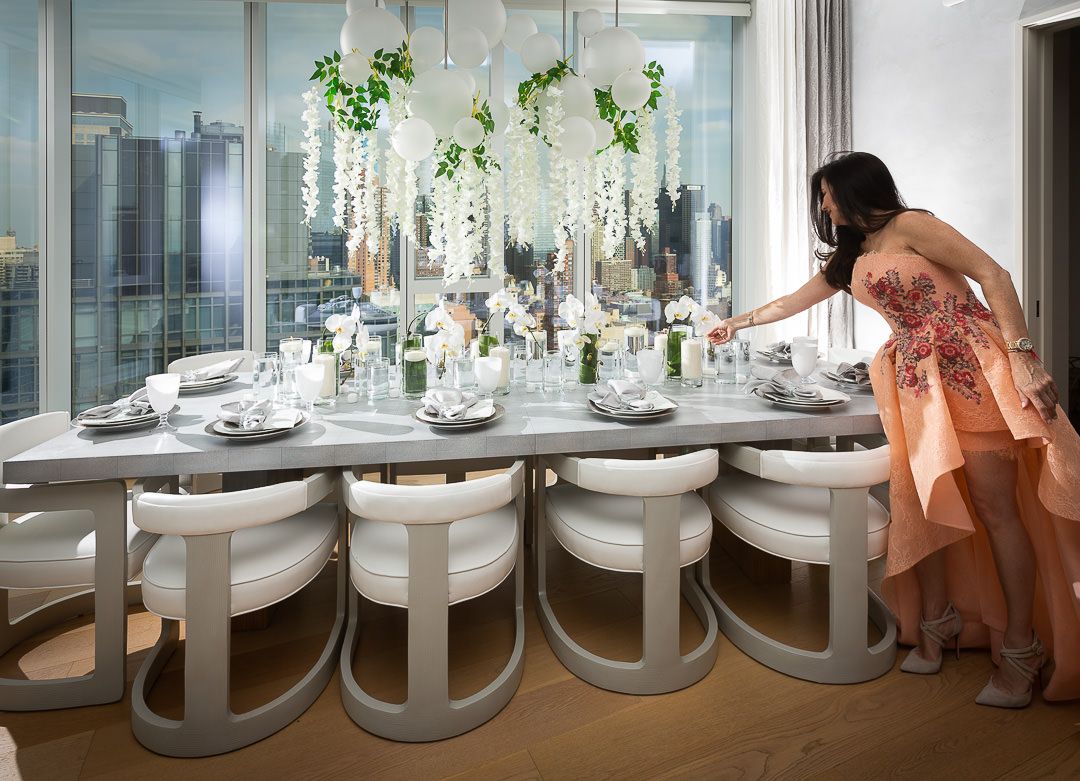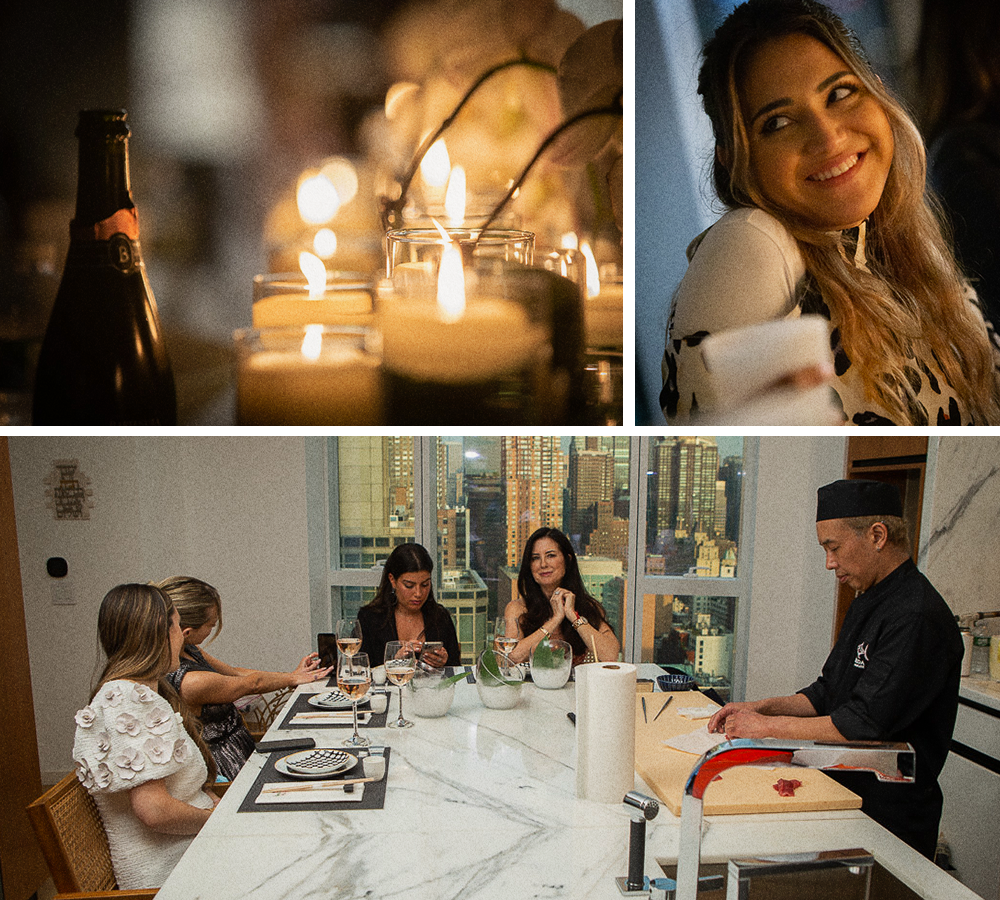 High-End Private Dinners With an At-Home Personal Chef
Masuda Residential pushes the envelope for memorable private dinners. Our private chefs are set to bring their best performances every time for a quality experience and meal. Our beautiful and modern twist in food is no stranger to taking your requests and fabricating the best result possible.
The Highest Quality Residential Chef for Events
We push quality to the forefront to avoid falling to average in any category. We know there's a lot you can do in New York each night, so we always make sure events with us are the most memorable. The professional chefs we send will always prioritize making you part of the experience. From showing the process to answering all of your questions, your private dinner will always be one for the books. Book our residential chef for any of your upcoming events!
Host a party without worrying about what to serve your family or friends. At Masuda Omakase, we take care of it for you. Dine with style, prepared by our best kosher sushi chef, in the presence of your own home. We're here to serve. Contact us today!