Private Kosher Sushi Chef in New York City
Serving only the freshest and most delicious sushi, Masuda Elite provides an elegant and sophisticated dining experience that is perfect for any occasion. Whether you're hosting a business event or a private party, our skilled luxury sushi chefs will create a menu that will tantalize your taste buds and leave you wanting more. Book your reservation today and discover why Masuda Elite is the best personal chef for private events in NYC.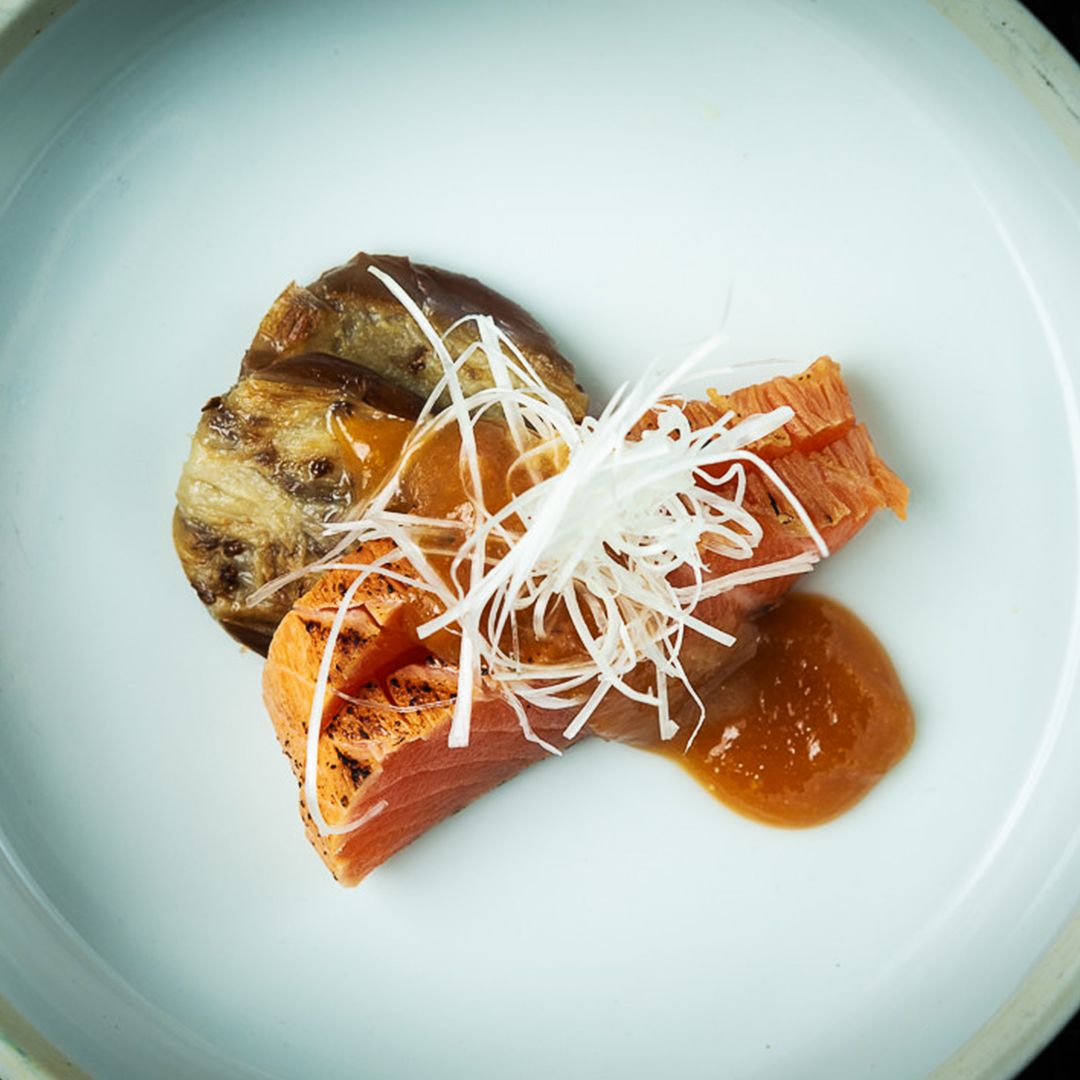 Luxury Sushi Chef
Whether you're hosting a special event or simply want to indulge in the best sushi NYC has to offer, Masuda Elite is here to exceed your expectations. Our team of highly-skilled luxury sushi chefs will create a customized menu based on your preferences, ensuring that you enjoy a one-of-a-kind meal that's just as delicious as it is visually stunning.
Culinary Wizardry
From the ingredients and the presentation to the service, Masuda Elite takes the artistry of traditional sushi practices and blends them with contemporary flair and precision, creating an experience you and your guests will never forget. If you are looking for a private kosher sushi chef in New York City that will far exceed your expectations, look no further than Masuda Omakase.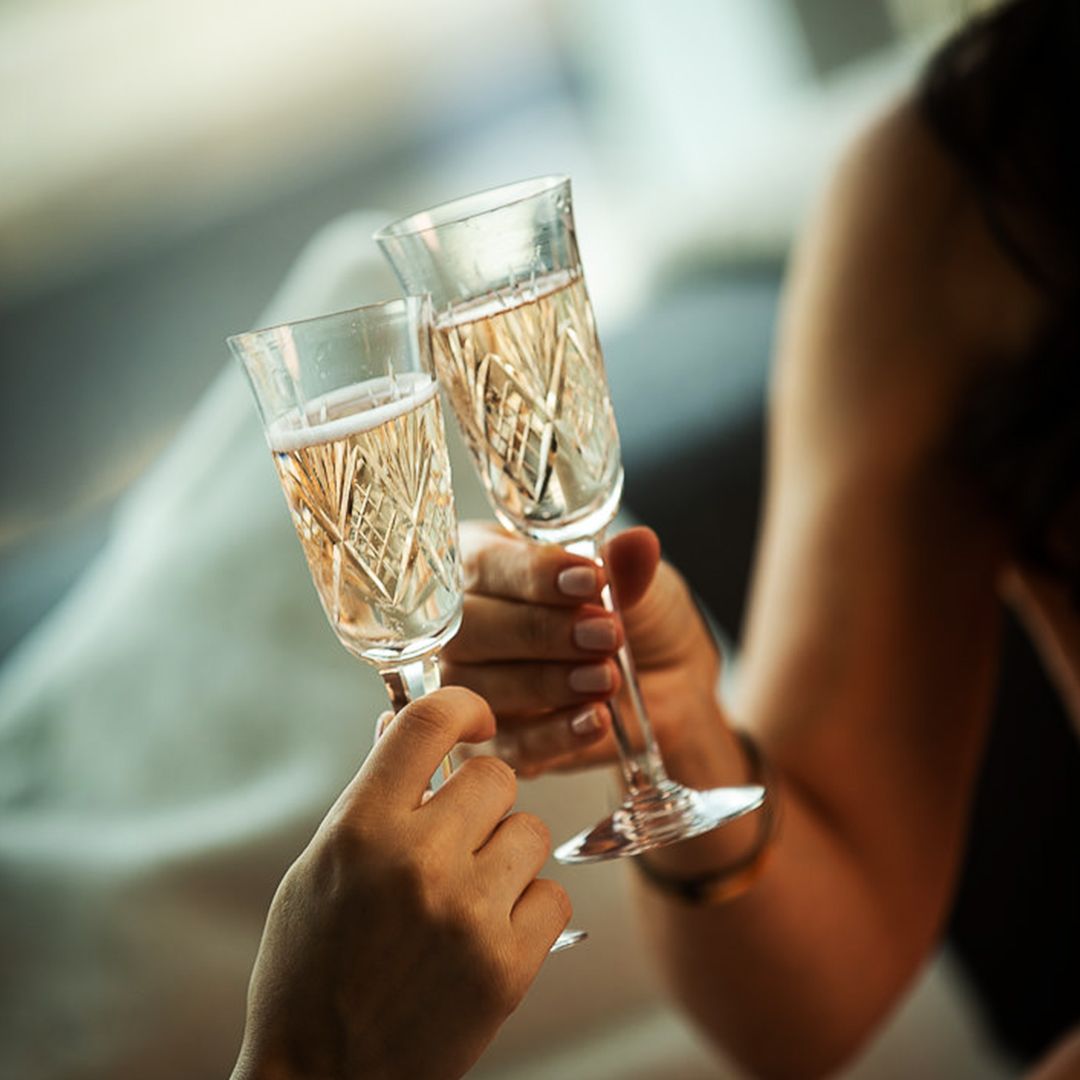 Elite Events
Events of elite status are certainly for those who enjoy the finer things in life. Some of the elite events our sushi chef in NYC caters to are:
Balls and Galas

High-End Fundraisers

Wine Tastings

Corporate Parties

Private Birthdays

Viewing/Listening Parties
As you can see, Masuda Omakase can tailor our services to any venue or style you choose for your event. Our private kosher sushi chef in New York City can help you create an unforgettable experience for your guests!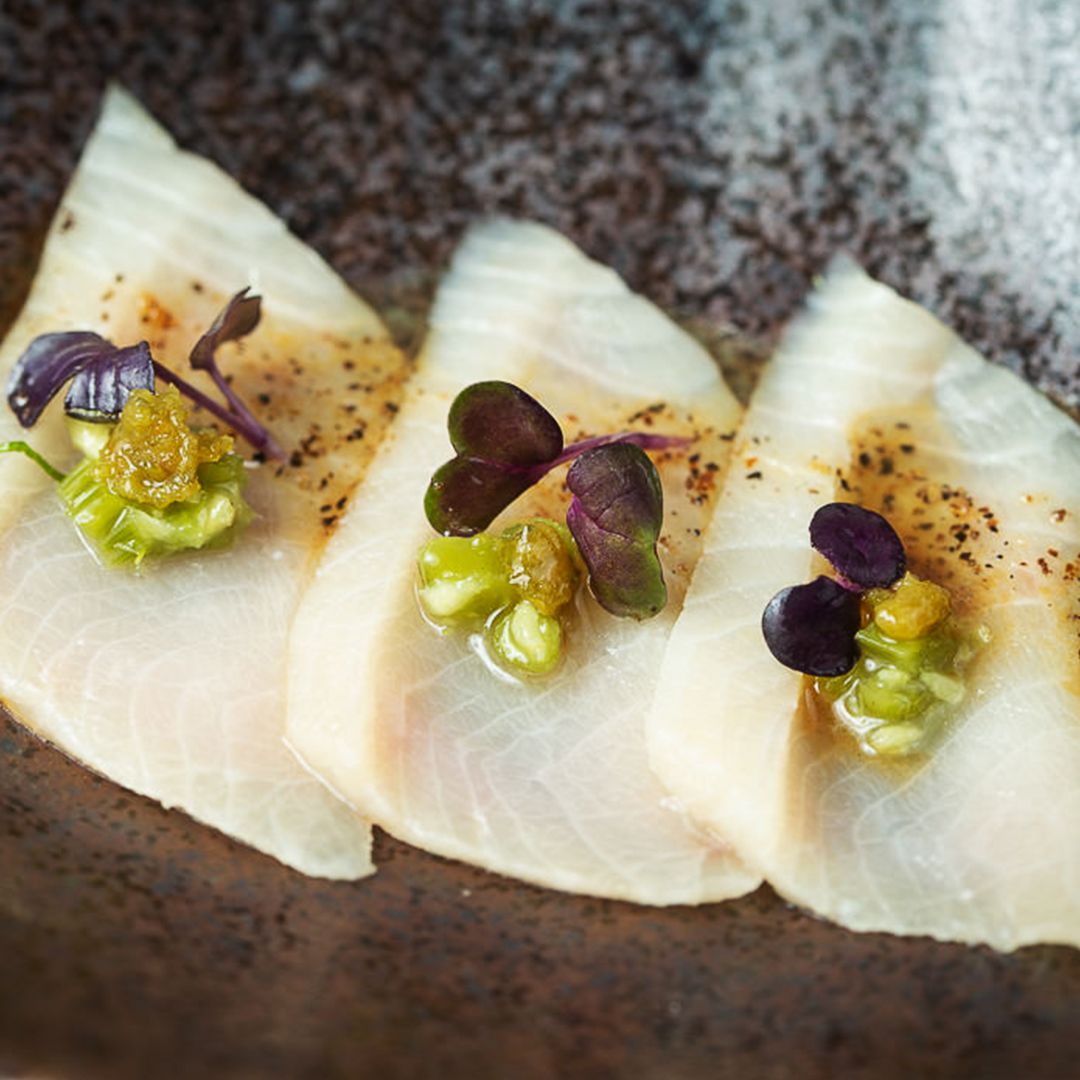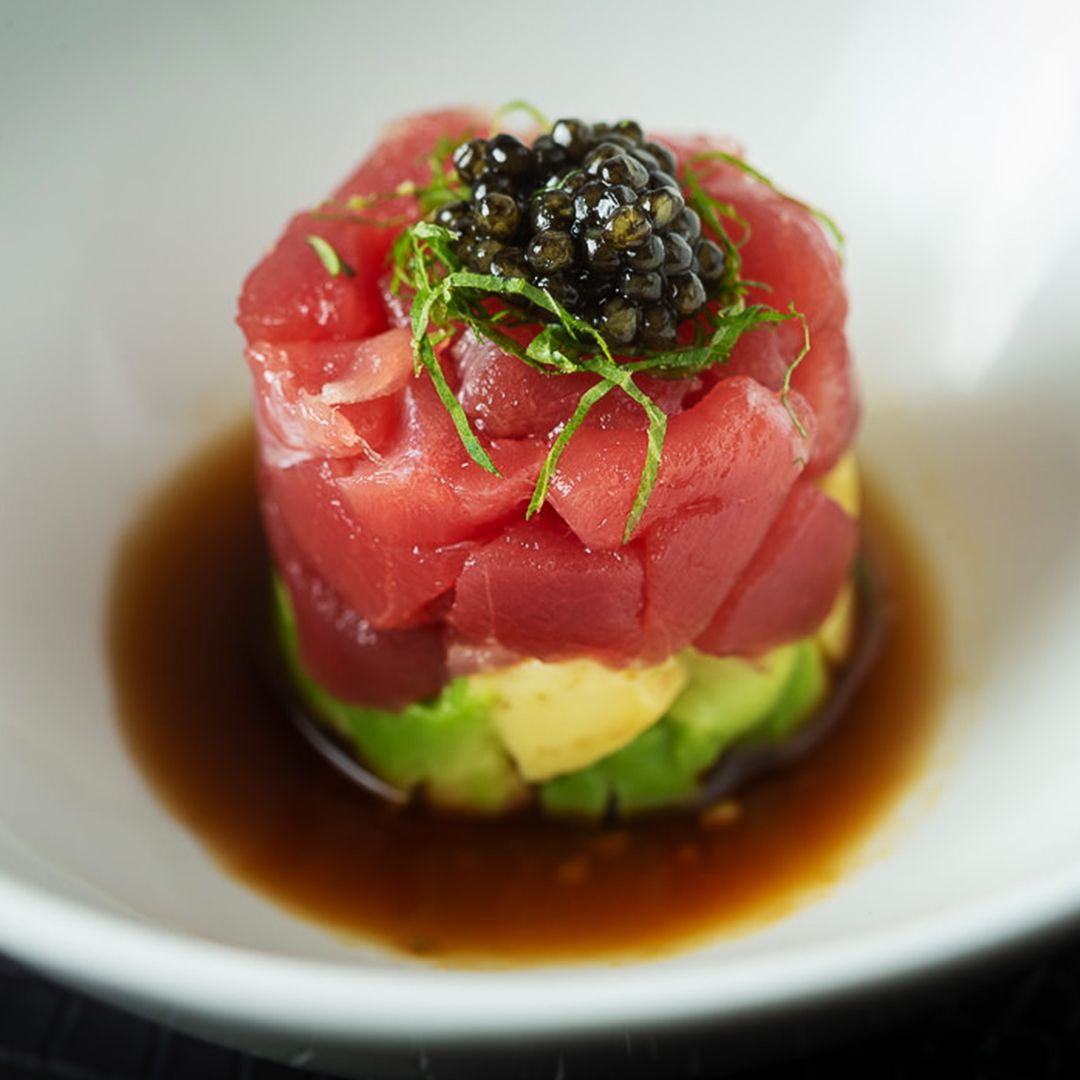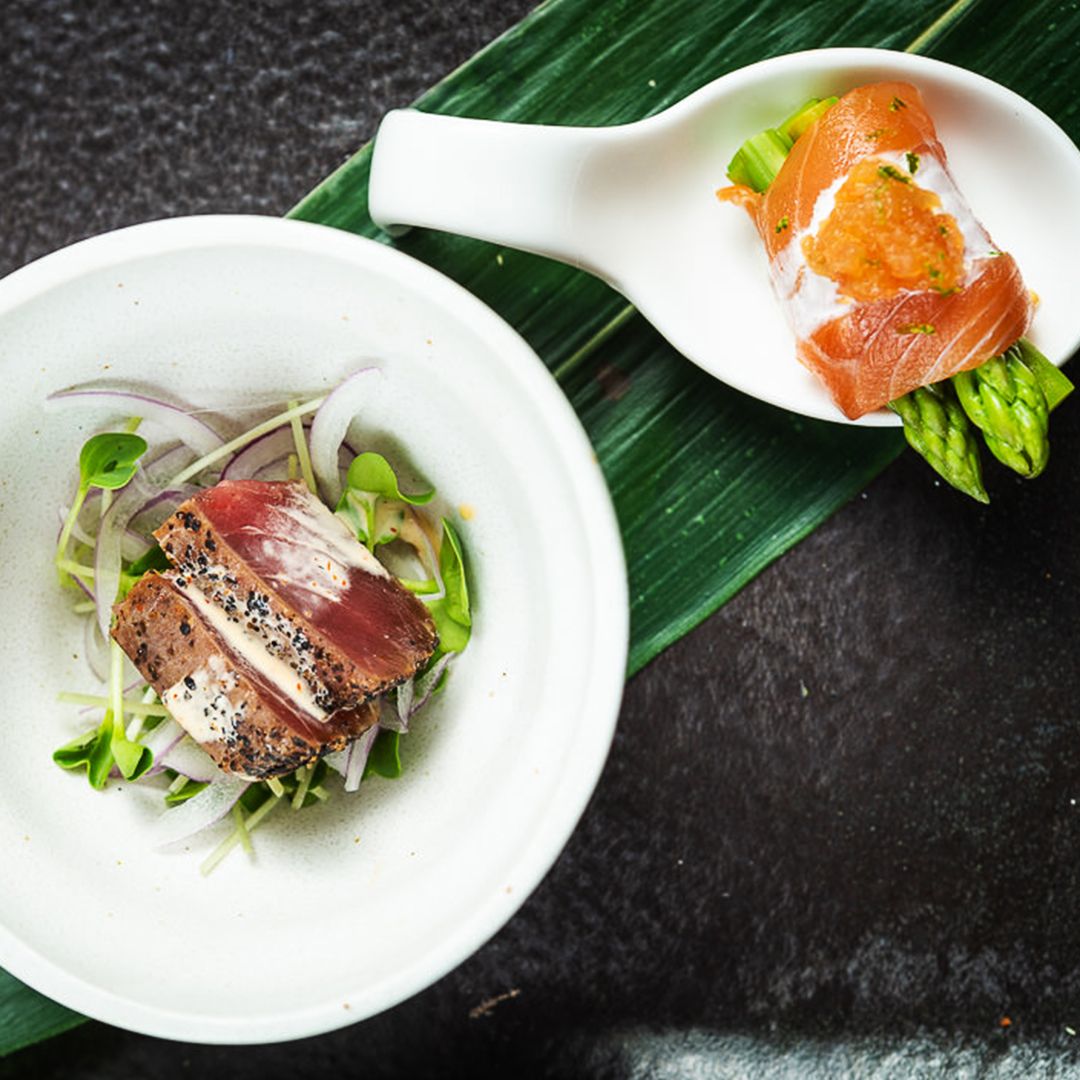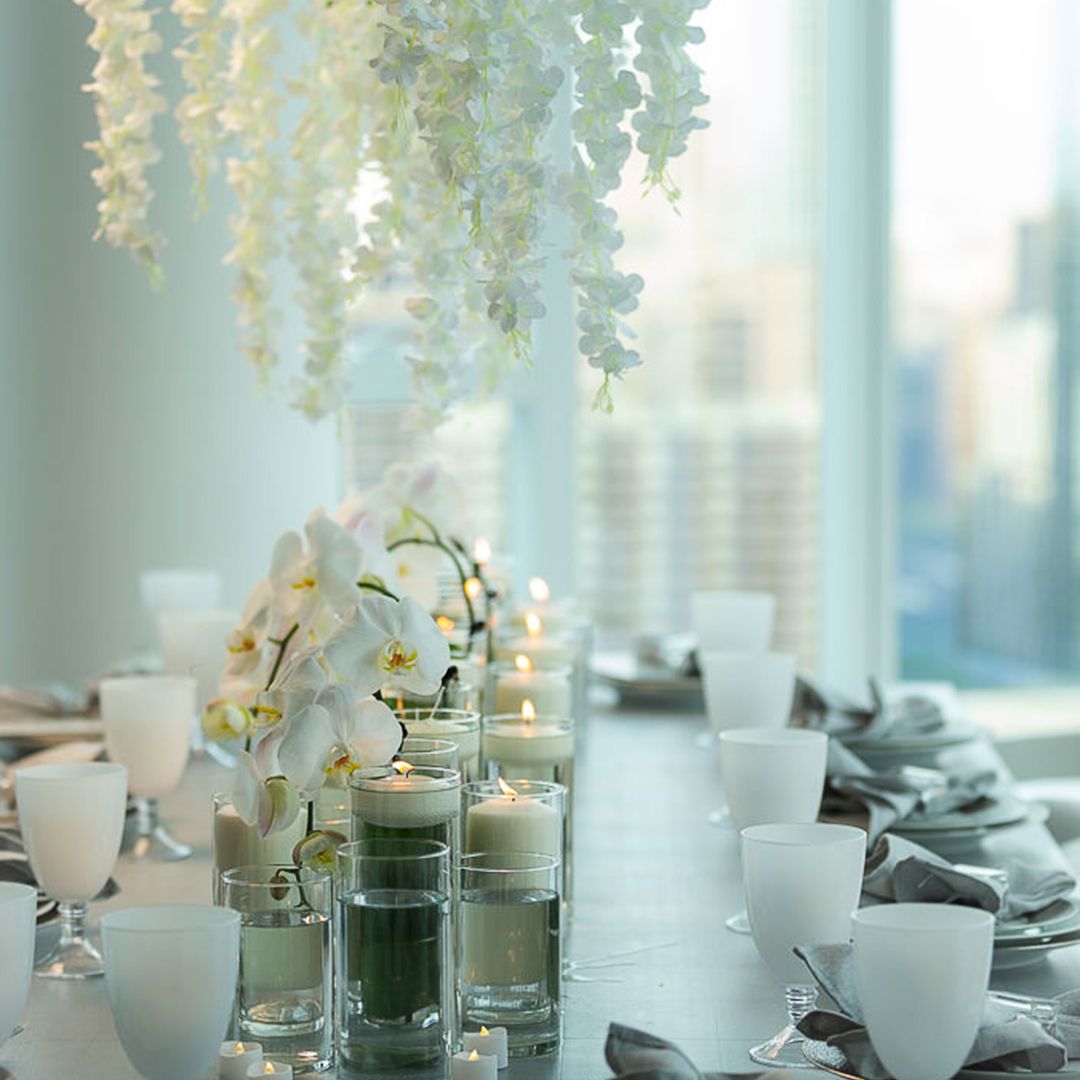 Knowledge & Class
Not only are our personal chefs for private events highly qualified in the precision and quality of traditional Japanese cuisine, but they also lend their knowledge and expertise to help you understand the menu as well. Our professionalism is unrivaled, and with Masuda Elite, your event receives the most elegant and comprehensive private dining experience in New York City.
Your guests will be blown away by the authenticity and freshness that are guaranteed to come from our world-class sushi chefs in NYC. They'll never forget your event because it was such an incredible experience! We at Masuda Omakase kosher sushi catering service pride ourselves on delivering a one-of-a-kind dining experience for our clients. Reach out today to request a booking with our private kosher Sushi chef in New York City!